Germany is banking on a rapid resolution to the conflict within the European Union over phasing out the internal combustion engine in new cars from 2035.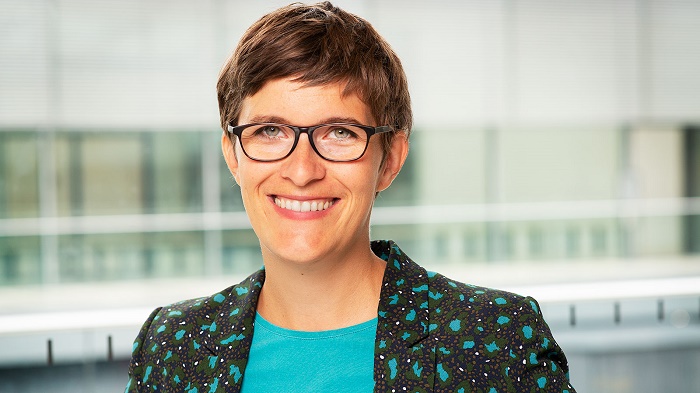 This is according to a senior German official said in Brussels on Tuesday, March 21, 2023.
Anna Lührmann, minister of state for Europe in the German Foreign Ministry, said she believed the issue would be resolved before the EU summit in Brussels that starts on Thursday.
Lührmann was speaking after attending discussions in preparation for the summit.
After initially agreeing to a ban on the sale of cars with combustion engines, German Transport Minister Volker Wissing later said Berlin would insist on an exemption for cars and vans running on carbon-neutral fuels.
"We need e-fuels because there is no alternative way to run our existing fleet in a climate-neutral way,'' he told German public broadcaster ARD on March 1.
The European Parliament and the member states agreed on the 2035 sales ban in the autumn of last year.
But a meeting scheduled for earlier this month for an expected confirmation of the ban was postponed as a result of German opposition.
The opposition is being led by the pro-business liberal Free Democratic Party (FDP), of which Wissing is a member.
On Tuesday, Lührmann, a member of Germany's Greens, stressed that the deal was hammered out behind closed doors between representatives of the European Parliament.
The European Council, representing the member states and the European Commission would stand, he said.
Both the FDP and the Greens were part of German Chancellor Olaf Scholz's governing coalition.
The German government was simultaneously talking to the commission about how the relevant legal instrument would be implemented.
"I'm assuming that these talks will be concluded before the summit,'' Lührmann said.
France's secretary of state for Europe, Laurence Boone, said: "I believe we should stick to what has been agreed.''
Many of Europe's largest companies, including automotive manufacturers Ford and Volvo, expressed strong criticism of Germany's blocking tactics in a letter addressed to European Commission President Ursula von der Leyen and copied to senior EU officials.
"We are writing to express our concern that member states are reconsidering their support for the 2035 phase-out date for petrol and diesel cars and small vans,'' the letter from the EV100 climate group said, without mentioning Germany by name.
"The EU businesses need clarity and high ambition in legislation to support their longer-term plans to switch to electric vehicles,'' the letter added.
Failure to stick to the date would set a dangerous precedent for EU policymaking and undermine business trust in the political process, it said, noting that companies had made significant investments in zero-emission vehicles.
"It will be a very negative signal to reverse the political agreement reached last year,'' the letter said.
The signatories included energy company Vattenfall, shipping company Maersk and household names, such as Unilever, Ikea and Tesco.