Germany has reactivated another coal-fired power plant in order to reduce the amount of natural gas used to generate electricity.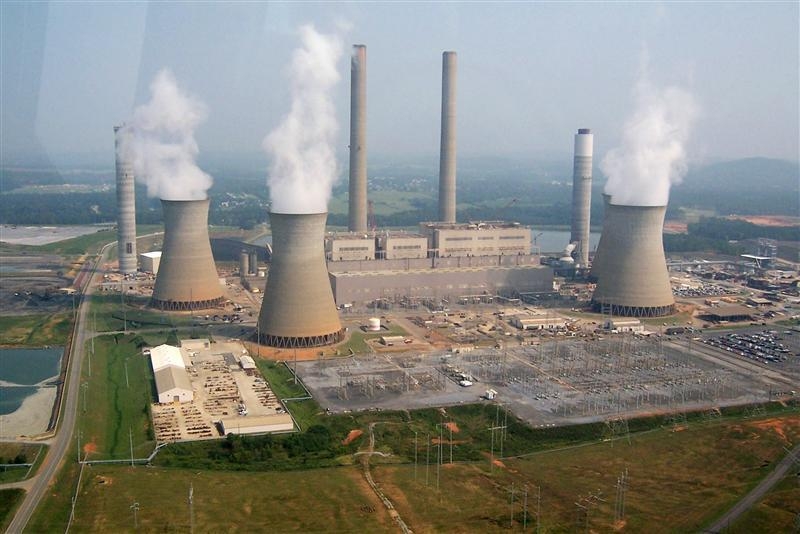 The hard coal-fired Heyden reserve power plant in Petershagen in North Rhine Westphalia state in the west of the country has been back on the grid since early Monday, August 29, 2022.
The spokesman for the operator Uniper said on Monday.
Greenpeace's environmental association described the recommissioning of coal-fired power plants for the power supply as necessary.
"It is bitter, but unavoidable, that coal-fired power plants that have already been shut down go back online,'' Karsten Smid, climate and energy expert at Greenpeace, said.
Smid said coal-fired power plants have to be used while Germany works to make up for missing gas supplies from Russia.
So that this did not result in a step backwards for climate protection, the additional emissions must be offset in the years to come, Smid asserted.
Germany plans to phase out coal-fired power generation no later than 2038.
But the war in Ukraine and the ensuing disruptions to the energy market meant some plants were being reactivated.
Since July 14, a regulation has allowed coal-fired power plants from the so-called grid reserve to come fully back online to help the country save gas.
With a capacity of 875 megawatts, Heyden was one of the most powerful coal-fired power plants in Germany, according to Uniper.
It started operation in 1987.
At the beginning of August, the Mehrum plant in Hohenhameln, owned by the Czech energy group EPH, became the first hard coal-fire plan to return to service.
More coal-fired plants placed in the reserve are set to restart in the coming weeks.
The government says this would allow gas storage sites to be filled as Germany deals with reduced flows from Russia.
Gas accounts for a large share of home heating systems in Germany.