Germany's Agriculture Ministry is holding steady in its decision to wait for final official figures on the extent of damage caused by drought before drumming up aid for farmers.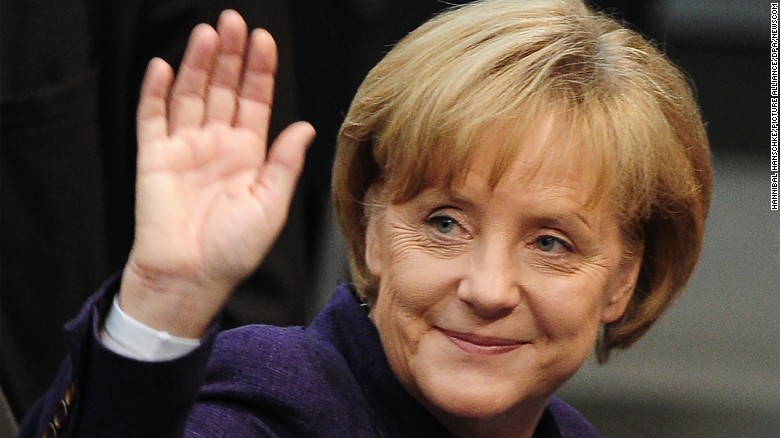 State and federal officials met in Berlin on Monday, August 13, 2018 to discuss the ongoing drought, which may have caused more than €1 billion ($1.14 billion) of damage to the agriculture sector.
However, a state secretary for the ministry said on Monday that it was still too early to decide.
"The exact extent of the damage can be measured only next week. Therefore, we're sticking to our road map: Only when concrete and reliable figures are available can a final decision on federal aid be made," said Hermann Onko Aeikens.
"A range of aid initiatives are already under way on the state level," Onko Aeikens added.
The German Farmers' Association has called for one billion euros in aid to be stumped up to counteract the costs of failed harvests.
Of particular concern is a shortage of cattle feed and the ministry is yet to publish its own damages estimate.