From January 1, 2022, there will be a ban on plastic bags in Germany. Following the approval of the Bundestag, the Bundesrat passed a corresponding amendment to the Packaging Act on Friday, December 18, 2020.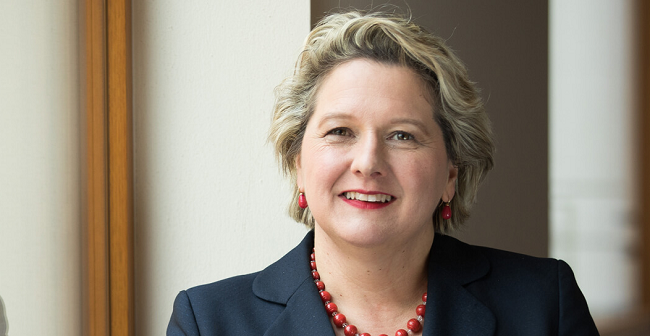 In future, lightweight plastic bags with a wall thickness of 15 to 50 micrometers will no longer be allowed to circulate. In 2019, 1.49 billion lighter plastic bags were put into circulation in Germany.
Federal Environment Minister, Svenja Schulze, said: "We discussed it for a long time, now the ban on plastic bags is becoming a reality. In recent years, consumers and retailers have increasingly tested alternatives to single-use plastic bags. This is also reflected in the numbers; the plastic bag is disappearing more and more from our everyday life. Now is the time for a complete ban. In this way we give the plastic bag the rest and bring consumption to zero in the long term."
Very light plastic bags, so-called "shirt bags" of less than 15 micrometers, are not prohibited. Above all, they ensure that open and perishable foods such as meat or sausage products are handled hygienically. There is still no-good alternative for this purpose. Therefore, as a result of a ban, more (pre-) packaging might come onto the market, which would lead to an increase in packaging waste.
Many retail chains are already doing without packaging for loose products wherever possible. Plastic carrier bags with a wall thickness of more than 50 micrometers are comparatively stable and are therefore typically used as waste-avoiding reusable bags.
In Germany, 1.49 billion lightweight plastic bags with wall thicknesses of less than 50 micrometers were put into circulation in 2019, that is around 18 plastic bags per inhabitant. That is around 14 percent less than in 2018. In the fruit and vegetable departments of the supermarkets, customers used around 3 billion "shirt bags", which is around 1 percent less than in 2018. This is based on the current monitoring report of the Society for Packaging Market Research (GVM) presented by the German trade association.