The new German government has announced its plans to donate at least 75 million vaccine doses to poorer countries next year.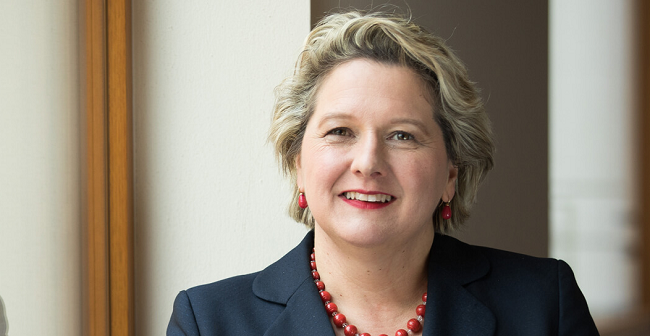 Development Minister, Svenja Schulze, told the Redaktionsnetzwerk Deutschland news service that the target of 100 million donated doses for 2021 had now been reached.
"But we must not stop there.
"For the coming year, we plan to donate at least another 75 million doses,'' Schulze said.
She agreed with Health Minister, Karl Lauterbach, that this should not be at the expense of vaccinating citizens in Germany, however.
"We will manage both; providing for our own population and for poorer countries.''
The effects of the pandemic in these countries were "really brutal", she said.
"Violence against women is increasing, there are more human rights violations.
"It's dramatic what we're seeing right now.''
Schulze, nevertheless, rejected long-standing calls for the lifting of patent protection for vaccine manufacturers.
"I would be open to it if it would help us now.
"But the production process of modern vaccines is so technically demanding and complex that the suspension would not help at all,'' she said.
What is needed, she argued, is worldwide production in cooperation with manufacturers.
She added that Germany was helping with the training of specialists for the planned BioNTech vaccine plant in Rwanda.