Germany's cabinet on Wednesday, July 8, 2020 approved a strategy aimed at boosting efforts to achieve equality between men and women in all future legislation and government-funded programmes.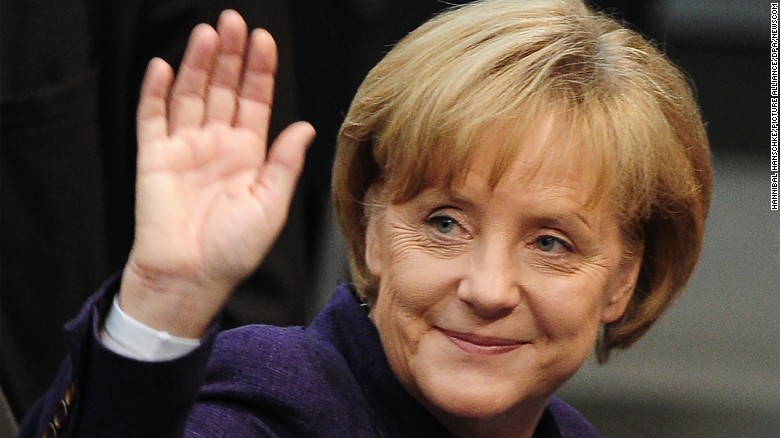 The agreement is the first time the German government has committed to a cross-departmental strategy for improving gender equality, a topic previously left to the Women's Ministry.
In spite gender equality being enshrined in the German constitution, it had taken "decades" for the entire government to commit to enforcing it, said Franziska Giffey, Minister for Family Affairs, Senior Citizens, Women and Youth.
The strategy paper's stated aims include bringing more women into management positions, helping them reconcile family and work commitments and encouraging a fairer distribution of care work between the sexes.
Giffey said there was still much work to be done in these areas and that the strategy was a "milestone" that would serve as an "important foundation" for future governments.
The cabinet move comes the day after the party leadership of German Chancellor Angela Merkel's Christian Democrats (CDU) agreed a proposal to increase female representation within the party to 50 per cent by 2025.
The agreement on a proposed binding female quota was reached by the conservative party's commission for structural matters late on Tuesday following 11 hours of talks.
The proposal passed with an overwhelming majority of votes, with 34 members of the commission voting in favour.
Just seven members voted against, with five abstentions.
In what was considered a compromise in the face of resistance from within the party, the agreement foresees a gradual increase of female representation over the coming years.
Women are to occupy 30 per cent of CDU government positions and parliamentary seats by 2021, 40 per cent by 2023, and 50 per cent by 2025.
The agreed proposal is due to be put to the CDU party conference in early December in Stuttgart, where delegates are to vote on whether to adopt the new measures.
Continuing talks on Wednesday, the party leadership also agreed to recognise a group of gay and lesbian members of the CDU, known as the LSU, as an official organisation within the party.
Women are well represented in the CDU's highest ranks, with Merkel as head of government and Annegret Kramp-Karrenbauer currently serving as defence minister and party leader.
However, in the Bundestag parliament, women make up just over 20 per cent of Merkel's conservative bloc, which also includes the regional CSU sister party.
By comparison, women make up around 43 per cent of the parliamentary faction of their coalition partners, the Social Democrats (SPD).