The committee for the drafting of the National Guidelines for the Regulation of Gene Editing has presented the draft document to the Director General/Chief Executive Officer of the National Biosafety Management Agency (NBMA), Dr Rufus Ebegba.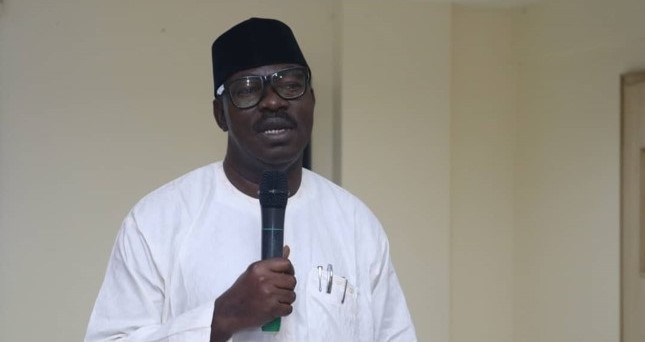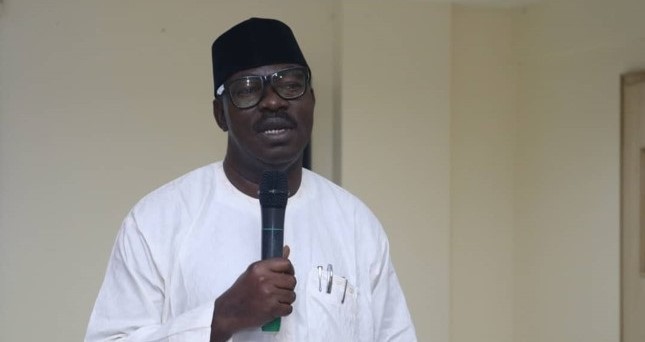 The gene editing guideline is aimed at ensuring an understanding of the concept, techniques, global approaches and regulatory mechanism of gene editing, provide guidance and detailed information on general regulatory provisions for application of gene edited products, packaging, identification and transport, import and export.
The guideline states that an applicant for permit for import of food, feed and processing (FFP) shall comply with the National Guidelines for Importation of GMOs for FFP (2020).
Some additional information contained in the guideline includes contingency plans, monitoring and reviewing of steps in risk analysis, among others. This is to ensure that the right procedures are taken.
The document also contains risk communication strategy in other to promote a clear understanding of all aspects of risks and provide information about risk so that people can make informed decisions and choices to minimise conflicts, improve understanding of perceptions and positions and to achieve reasonable outcomes.
The draft guideline contains socio-economic considerations which focuses on those with impact on the conservation and sustainable use of biological diversity.
The document has modalities for approval or rejection of permit for commercial release, confined field trial, importation, and exportation, among others.
The DG/CEO commended the committee members for their in-depth research, passion and dedication put into the development of the document.
He noted that the document would still undergo a stakeholder review, adding that the essence is to ensure a robust and well-articulated national guideline that will be for the overall benefit of Nigeria and Nigerians.
Dr Ebegba said the guideline is imperative as the amendment of the NBMA Act 2015 to include these new technologies has empowered the NBMA to identify and develop functional strategies to facilitate its implementation.
"This technical document provides pertinent information and guide to applicants, stakeholders and the general public on the NBMA's statutory oversight on gene editing activities as it explains the processes and procedures of the NBMA in dealing with application for gene editing and highlights the requirement of an applicant," he said.