The Global Environmental Facility/Small Grant Programme (GEF/SGP) says it has spent $39,000 dollars (about N14 million) to execute land reclamation in Delta State.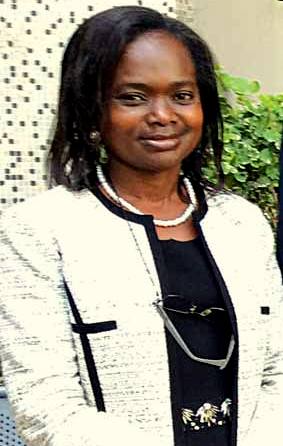 Mrs Ibironke Olubamise, the GEF/SGP's National Coordinator, made the disclosure in an interview with the News Agency of Nigeria (NAN) on Wednesday, November 22, 2017 in Abuja.
She said that the project was on reclamation and restoration of degraded lands affected by oil spill in the state.
The national coordinator said that Initiative for Community Development, an NGO, handled the project in Emede Isoko South Local Government Area in Delta.
Olubamise said the GEF/SGP and the United Nations Development Programme (UNDP)  funded the project.
She said that the effort would help to restore degraded lands, caused by oil spill and promote environmental sustainability.
"We discovered that oil spill in the area has affected lands as well as the farm lands and we decided to intervention to restore the affected lands.
"If we don't intervene, it will definitely affect the farm production, in other words, food security will now become a big challenge in the state.
"Degraded land can cause a lot of environmental challenges and we are working tirelessly to prevent land from degrading and to ensure that degraded lands are restored in the area.
"The effort will keep the farmers on farm as well as promoting environmental health in the state,'' she said.
Olubamise said that land degradation could cause the dry lands to become increasingly arid, typically losing its bodies of water as well as vegetation and wildlife.
She urged affected communities to embrace effective sensitisation
to help them to take necessary precaution on how their lands and environment should be managed.
Olubamise said GEF/SGP supported actions to combat major environmental issues such as climate change, loss of biodiversity, polluted international waters, land degradation, desertification and persistent organic pollutants to stimulate green growth.
By Vivian Emoni