The Global Environmental Facility-Small Grant Programme (GEF-SGP) has supported Nigeria with $4.9 million grant to fund 141 environment-related projects in 27 states between 2009 and 2018.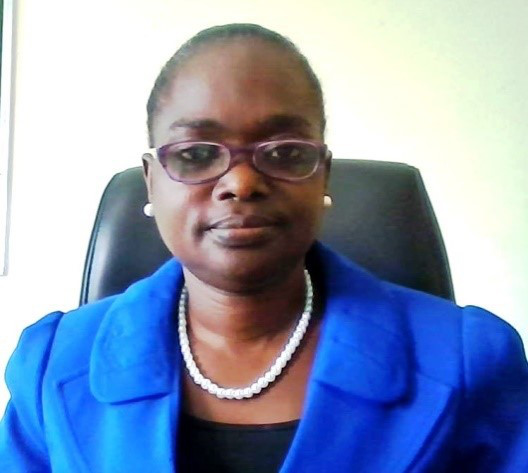 GEF-SGP National Coordinator, Mrs Ibironke Olubamise, disclosed this in an interview with the News Agency of Nigeria (NAN) in Abuja on Sunday, October 21, 2018.
Olubamise said that the grant was an additional fund to complement the environmental projects in about 200 communities.
"GEF operates in phases. Nigeria joined GEF-SGP during Operational Phase 4 (OP4) in 2009. Presently, GEF is in OP6.
"The total number of projects supported by GEF-SGP since 2009 was 141 in about 200 communities in 27 states,'' the national coordinator said.
She said that the grant was used to fund projects on biodiversity, climate change, land degradation, persistent organic pollutants and international waters.
"GEF-SGP provides grant, technical and coordination support to poor, marginalised and vulnerable communities.
"This is through Non-Governmental Organisations (NGOs) and Corporate Body Organisations (CBOs) to implement local environmental initiatives.
"Funded by the GEF, SGP is implemented by UN Development Programme (UNDP), on behalf of the GEF partnership and is executed by the United Nations Office for Project Services (UNOPS),'' she said.
The coordinator said the GEF-SGP had supported alternative livelihood activities that helped to reduce pressure on the environment and enhanced the quality of lives of the target communities, including widows and aged.
According to her, 800,000 poor rural dwellers, 65 per cent women and 35 per cent men have benefitted directly from the projects.
"60 per cent of communities have either never experienced or benefitted from any development support or participated in such a way as allowed by SGP.
"GEF-SGP also demonstrates collaborative effort between NGO, community and private sector to address pollution. Many of SGP projects have been up-scaled/replicated.''
In addition, she said the programme supported over 40 climate change mitigation projects such as tree planting to regenerate forests, energy saving stoves to consumption of fuel wood.
"GEF-SGP has supported projects in several states to address erosion and loss of farmlands to boost food production capacity with modern farming techniques.
"It assists in establishing skills acquisition centre to train beneficiaries especially women, widows and youth on alternative livelihood activities to discourage unsustainable land exploitation.
"It also supports the awareness creation and teaching simple techniques such as rain water harvesting to reduce stress of water and impact of drought; pitcher irrigation technology to reduce stress of irrigation on farmlands,'' she said.
Olubamise, who said the grant also addressed the issue of biodiversity, said over 500 indigenous plant species were currently being conserved.
She said that it supported the establishment of Community Forest Management Committees and capacity building for forest protection.
The coordinator added that it also enhanced indigenous knowledge of biodiversity and revived interest in traditional medicinal values of plants species.
"In-situ conservation of the critically endangered Sclatter's Guenon monkey (Cercopithecus sclaterri) that is endemic to southern Nigeria.
"The animal is internationally rated No. 4 in the 2006 International Union for Conservation of Nature (IUCN) global Red Data list of endangered species of fauna,'' she said.
Olubamise said the grant also supported the protection and restoration of over 1.2 million hectares of land in Nigeria.
She, however, said that effective monitoring and evaluation of the projects were responsible for the successes GEF had recorded between 2009 and 2017.
"GEF in collaboration with NGOs/CBOs conducts pre-monitoring and evaluation of these projects, carry out the evaluation during and after the implantation of the projects,'' she said.
By Deji Abdulwahab