The National Environmental Standards and Regulations Enforcement Agency (NESREA) has collected 300 tonnes of e-waste under the Global Environmental Facility (GEF) funded project.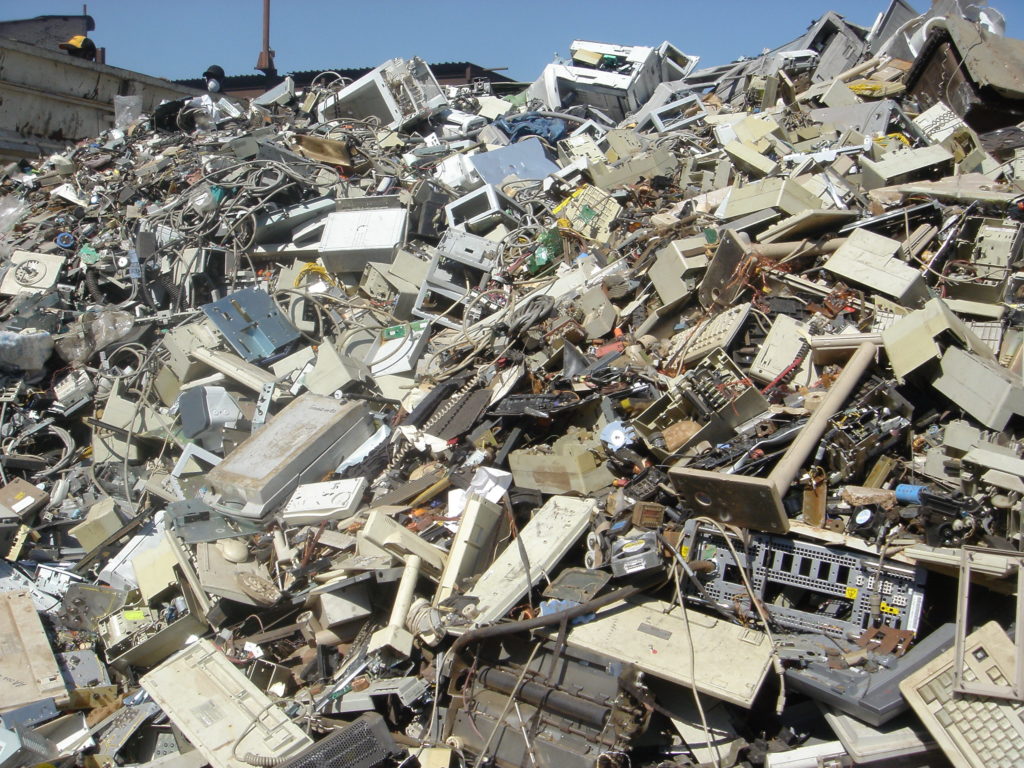 Director-General of NESREA, Prof. Aliyu Jauro, made this known at the inauguration of an Inter-Agency Committee to ensure an e-waste free environment at the end of the Digital Switch Over in Nigeria.
Jauro, who was represented by Mr Abdulsalaam Isa, Director, Inspection and Enforcement, said the e-waste had been given to the two recyclers under the GEF project.
He said that, under the GEF project, NESREA midwifed the establishment of 30 collection centres in Lagos State.
He said the agency equally upgraded two recycling facilities in the state also and carried out training of government regulators and e-waste value chain.
The NESERA boss said the agency also provided Personal Protective Equipment (PPE) for collectors including informal collectors, formalised over 400 informal e-waste collectors.
"The agency carried out awareness programmes on the project on various media, gazetted the Guidance Document for the implementation of the EPR Programme for the sector in line with Circular Economy," he said.
By Doris Esa