The Green Climate Fund (GCF) has transferred the first tranche of climate finance under the Egypt Renewable Energy Financing Framework. The project, undertaken with GCF partner, the European Bank for Reconstruction and Development (EBRD), will support Egypt's Sustainable Energy Strategy, financing investments in private renewable energy producers.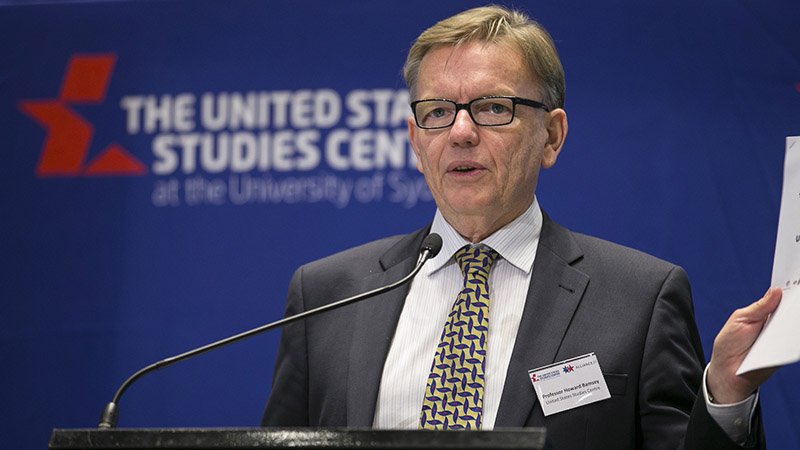 The transfer of $65.8 million is the first disbursement under this project, which will eventually reach a total GCF investment of $154.7 million.
It takes GCF's total disbursements for its project portfolio beyond the $100 million milestone, demonstrating progress in moving to action on the ground for mitigation and adaptation in support of developing countries' ambitions under the Paris Agreement on Climate Change.
"This major investment reflects GCF's support for the Egyptian government's Sustainable Energy Strategy, and it shows what can be achieved through our partnership with EBRD," said Howard Bamsey, GCF Executive Director. "We are delighted that funds are already flowing, hardly six months after the project was approved by the GCF Board. The Green Climate Fund is picking up the pace in implementing its project portfolio, and we have now reached the milestone of $100 million in project disbursements," he explained.
The Egypt Renewable Energy Financing Framework pools the resources of GCF and EBRD together with other investors in support of Egypt's Feed-in tariff (FiT) scheme. Individual investments in Egypt's renewables sector under the Framework have already begun.
The Framework was approved by GCF's Board in April of this year. The transfer takes place following the recent meeting of the GCF Board in Cairo earlier this month, at which further project approvals raised the value of the GCF portfolio to $2.65 billion.