Namibia has begun work on two projects supported by the Green Climate Finance (GCF) aimed at bolstering rural people's resilience.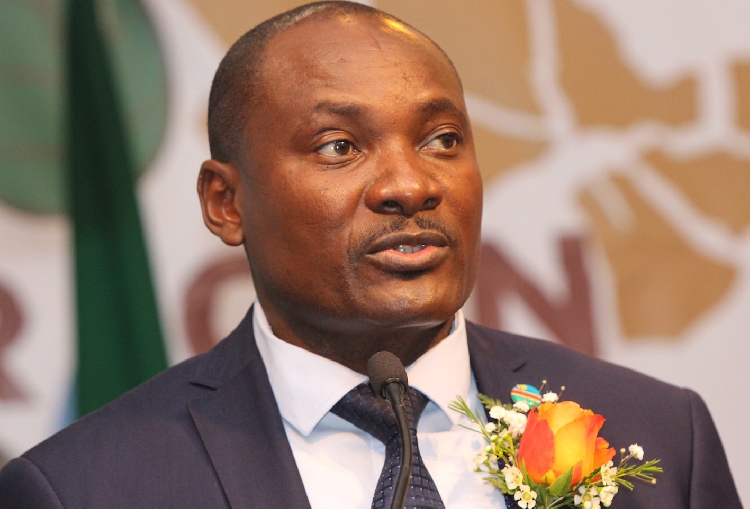 The start of the adaptation initiatives is said to mark an important phase of GCF's efforts to ensure recipient countries control the flow of climate finance they receive. Implementing the projects is the Environmental Investment Fund, a GCF direct access Accredited Entity based in Namibia.
One of the projects, which builds on Namibia's acknowledged leadership in tapping community expertise to manage natural resources, is the first of a pilot series introduced by GCF last year.  The pilot of climate finance support is intended to encourage organisations based in developing countries to "directly access" GCF resources as Accredited Entities.
The other project will help poor farmers in the north Namibian regions of Zambezi, and Kavango East and West to weather the vagaries of a changing climate. Many people living in these areas rely on the crops they grow for sustenance.
The Namibian Government has been a strong backer of GCF-supported action as part of its national efforts to deal with climate change.
"I consider these projects to be an integral part of national efforts to mitigate the impacts of climate change and help eradicate poverty in this country," said Namibian Environment and Tourism Minister, Pohamba Shifeta, at the official launch of the two climate initiatives last week in the Namibian capital of Windhoek.
"We have included climate change adaptation and mitigation as a critical strategic priority in our most recent planning frameworks," added the Minister, noting Namibia is one of few countries which has drawn up a national Constitution that stipulates sustainable environmental management.
Namibian Deputy Prime Minister, Netumbo Nandi Ndaitwah, said the targeted northern regions are the country's bread baskets.
"Climate change should not deter these three regions from fulfilling their role in the Namibian economy," she said. "We should simply learn to adapt!"
While drought has posed a threat to Namibia, well known for its vast deserts, unseasonal high rainfalls earlier this year in this southern African nation also accentuates the devastation posed by flooding.
Namibia is one of the first African nations to receive GCF funds.