Two more countries have signed the Paris Climate Change Agreement, bringing the total number of signatories to 177 Parties (176 countries and the European Union) since the agreement was opened for signature at a high-level ceremony in New York on 22 April 2016. The two new signatories are Seychelles, who signed on 25 April 2016, and The Gambia who signed on 26 April 2016.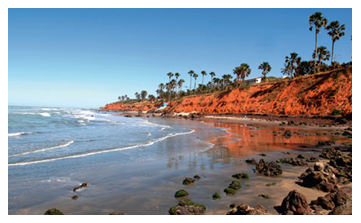 The number of States that have deposited their instruments of ratification remains 15: Marshall Islands, Nauru, Palau, Somalia, State of Palestine, Barbados, Belize, Fiji, Grenada, Saint Kitts & Nevis, Samoa, Tuvalu, Maldives, Saint Lucia, and Mauritius.
Nigeria has neither signed the international treaty nor deposited an instrument of ratification to that effect.
The Paris Agreement will enter into force on the 30th day after the date on which at least 55 Parties to the Convention accounting in total for at least an estimated 55% of total global greenhouse gas emissions have deposited their instruments of ratification, acceptance, approval or accession with the Depositary in New York.