The French Government will modify quarantine requirements for people infected with the coronavirus.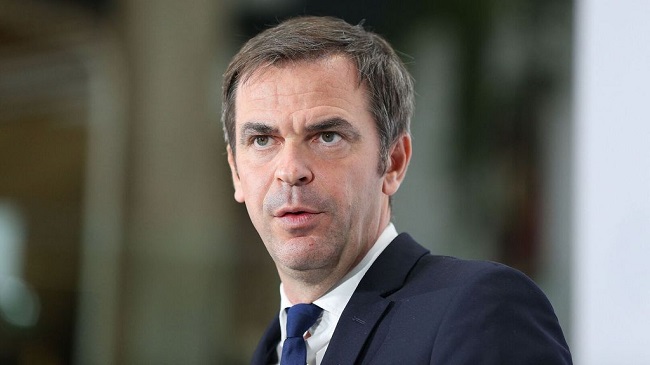 This is despite record numbers of new cases, Health Minister, Olivier Veran, announced in the Le Journal du Dimanche newspaper.
Veran told the Sunday paper that, starting from Monday, January 3, 2022, fully vaccinated people infected with the virus would only have to isolate for seven days and the quarantine length could be reduced to five days for people who return a negative test result.
The health minister said that those unvaccinated would have to quarantine for ten days and their isolation time could be shortened to seven days under the same conditions.
Meanwhile, fully vaccinated contacts of positive cases will no longer need to isolate provided they test themselves every other day for six days.
Unvaccinated contacts will have to isolate for seven days.
Veran said that the shortening of quarantine periods would help protect the economy and society from serious disruptions as case numbers continued to rise due to the more infectious Omicron variant.
On Saturday, France reported 219,000 new virus infections.
The seven-day incidence rate of new cases per 100,000 people was most recently 1,456.
In France, to be considered fully vaccinated, an individual must have received their booster vaccination no later than seven months after being immunised.
The health minister announced that this period will be shortened to four months from Feb. 15.
As of Jan. 15, the country's coronavirus passport system was set to no longer recognise negative tests, meaning people will need to be vaccinated to attend events, go to restaurants or travel long distances.