The French government has drawn up legislation on climate protection that incorporates input from a citizens' convention.
The French Environment Minister, Barbara Pompili, said this on Wednesday, February 10, 2021 after a government meeting chaired by President Emmanuel Macron.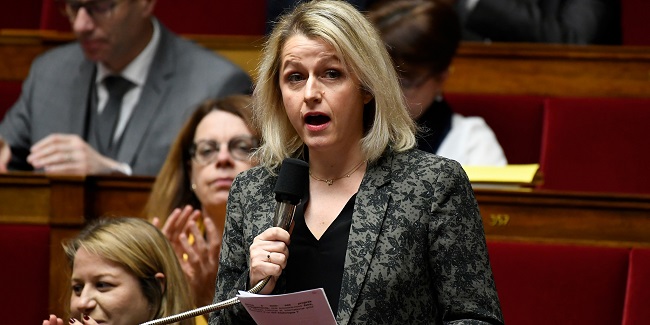 "It's not just about changing the engines in our cars or the machines in our factories. It's about changing civilisation, culture, lifestyle,'' Pompili said.
The draft law will see short-haul flights banned on routes served by a rail journey less than two and a half hours long, a measure that will end the practice of flying to Bordeaux from Paris for a work meeting, Pompili said.
The draft also regulates the ban on heated outdoor terraces in restaurants and places further restrictions on polluting cars in cities.
Randomly selected citizens participated in the Citizens' Convention on Climate which presented proposals for solutions on climate issues in the middle of last year.
Macron was open to most of the suggestions – but vetoed some of the central demands, including the proposal to set the speed limit on the motorway at 110 instead of the previous 130 kilometres per hour.
In an open letter signed by climate lobby groups, critics complained the convention's suggestions were watered down, making the goal of reducing emissions by 40 per cent by 2030 unachievable.
The draft law is set to be debated in parliament from the end of March.