The Nigerian Conservation Foundation (NCF) has expressed worry at the decline of the vulture species in West Africa.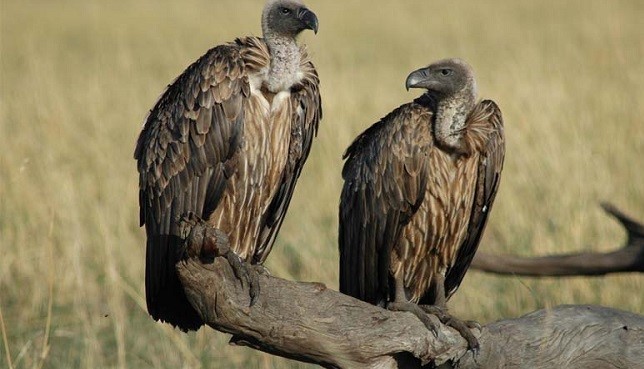 Director-General of the foundation, Dr Muhtari Aminu-Kano, made this known in a statement in Lagos on Saturday, September 4, 2021.
The statement was in commemoration of the International Vulture Awareness Day.
"In recent decades, we have been seriously concerned, along with our birdlife partners, about the dramatic decline of vulture species not just in Nigeria but in West Africa.
"This decline in West Africa is largely as a result of belief-based use.
"There is a spurious belief that vulture parts can be used to cure certain ailment or to bring good luck," he said.
He said that the foundation was intensifying efforts to create awareness of the situation and develop substitutes to the usage of vulture parts.
"We have brought together in Nigeria all the relevant stakeholders including traditional healers to create awareness and develop substitutes on plant-based alternatives to vulture parts.
"This can then be used for traditional medicine. I assure you we are making headway on this.
"I am delighted to be part of the International Vulture Awareness Day.
"I am also happy to be part of the birdlife Africa vulture forum which will soon be launched to consolidate the conservation work that will hopefully save this seriously threatened species in Africa," he said.
By Henry Oladele