The Mona Audu Foundation, an NGO, says it will institute a legal action against the Aliko Dangote Group of companies for polluting the environment through its activities over a decade in Kogi State.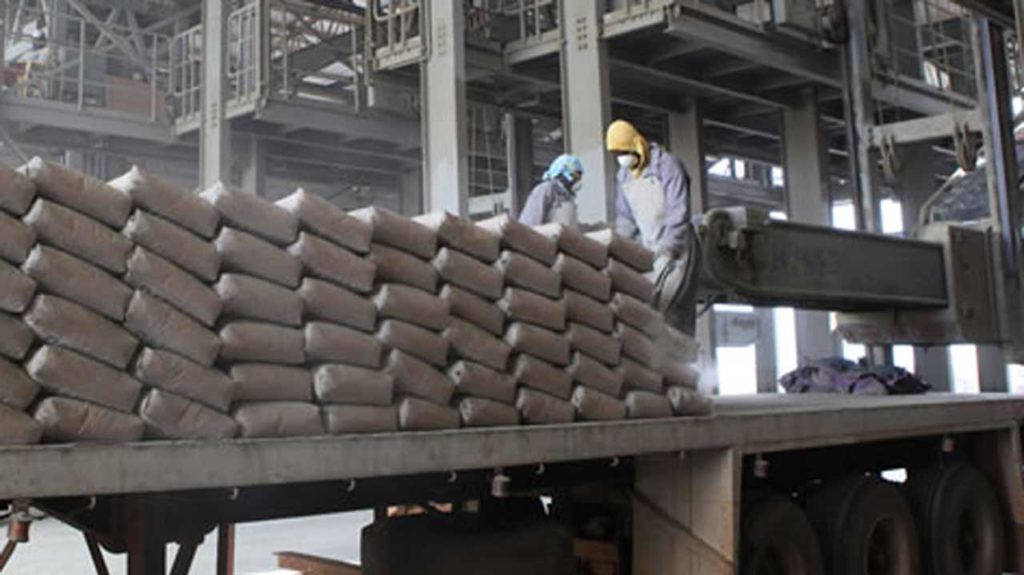 President of the Foundation, Princess Zahrah Audu, made this known in a statement on Friday, May 1, 2020 in Abuja.
Audu said the action was on behalf of the people of Okaba/Odagbo in Ankpa and Obajana axis of the state.
She alleged that the companies over a decade had been spewing fumes and greenhouse gases into the environment.
She said that the emission of gas in the area had constituted a great deal of long term health risk for residents and future generations.
"The group has the largest carbon footprint in Africa. It has destroyed the communities of Okaba/Odagbo in Ankpa, where it mines coal to power its factories.
"The residents have begun to develop health issues ranging from eye problems to respiratory difficulties due to the poor mining methods applied in harnessing the coal for powering its factory," she said.
Audu further alleged that the company trucks had completely destroyed the roads in the state around Okaba/Odagbo in Ankpa to Itobe to Ajeokuta.
According to her, in spite of the exploitation of resources by the Dangote Group in these areas, the people lacked infrastructures and they are not employed by the companies.
"With no significant investments in these communities, he continues to exploit our people and resources," she said.
By Joseph Edeh