The Nigerian Conservation Foundation (NCF) has advocated partnership among critical stakeholders, stepping up level of engagement as well as environmental education as ways of conserving wildlife resources.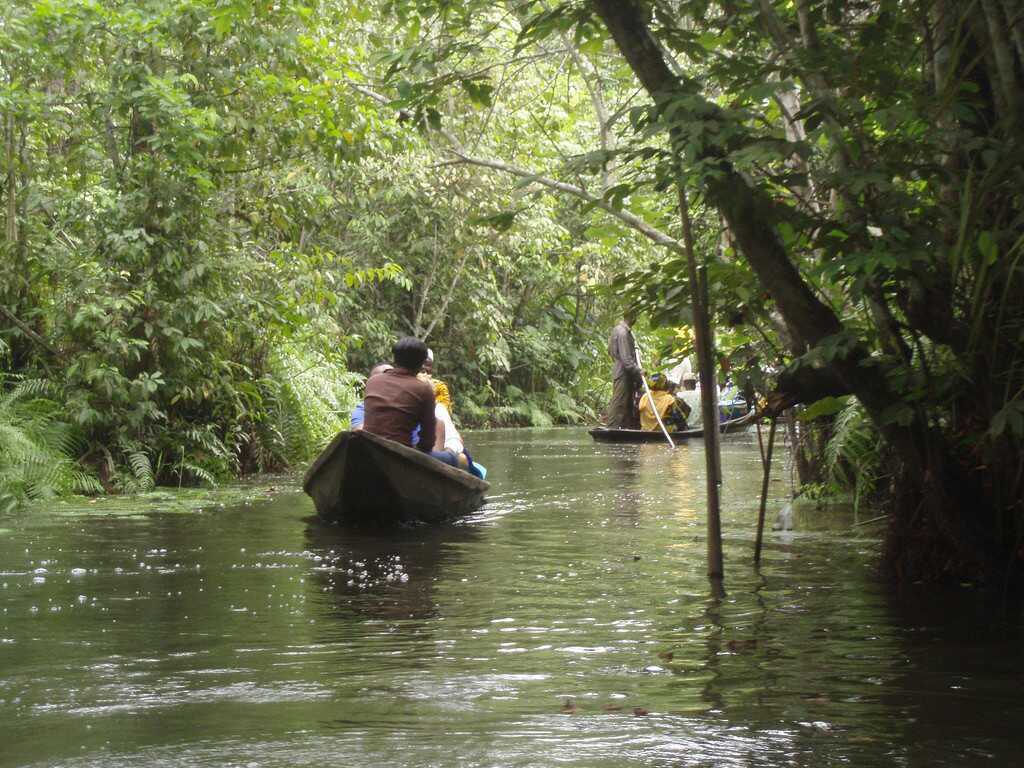 Mr Adebayo Mahmood, the acting Director, Technical, NCF, said this on Thursday, March 9, 2023, at an event held at Omo Forest Reserves, Ijebu-Ode, to commemorate the 2023 World Wildlife Day.
The programme was organised by NCF, a non-governmental organisation, in conjunction with the Ogun State Ministry of Forestry.
Mahmood noted that the accelerating global biodiversity crisis, with million species of plants and animals facing extinction had continued to generate concern.
He said that the World Wildlife Day was to celebrate the many beautiful and varied forms of wild fauna and flora, as well as raise awareness of the multitude of benefits that their conservation provided to people.
The acting director also noted that there was the urgent need to step up the fight against wildlife crime and human-induced reduction of species, which had wide-ranging economic, environmental and social impacts.
He blamed these on the activities of human being on the environment , saying there was need for support and cooperation of cooperate groups and public private partnership to support government in the fight.
"The people that are in this forest have some form of connection that is historical, cultural and preservation of their economic livelihood. So, the idea of conservation is not to take the means of livelihood of people away.
"It is to enhance their means of livelihood, develop it further and encourage them to sustainably manage what they have.
"The partnership between NCF and Ogun State Government has been impactful and has led to the conversation efforts and environmental education.
"What we can call the Omo Wildlife Resources today has been the product of our joint relationship over the years.
"We are proposing Omo Wildlife Sanctuary which is before the state government and we are very hopeful that a proclamation would be made.
"We are equally pushing for recognition and upgrade of Omo forest reserve to the status of Omo National Park, this is being pursued in the National Parks Office for a long term sustainable management and preservation of the Omo forest," he said.
In his remarks, Mr Taiwo Oludotun, the Ogun State Commissioner for Forestry, commended the NCF for bringing up the programme yearly.
Oludotun, represented by Mr Taiwo Akinside, Deputy Director in the Ministry, reiterated government's commitment to partner with critical stakeholders with a view to reducing impact of human activities on wildlife resources.
Mr Babatunde Adebosin, Project Manager, Ogun Forestry Plantation Project, Area J4, said that the best way to protect wildlife was to sustainably manage them both for the current generation and the incoming one.
Highlight of the event was the display of spotlight on wildlife in Omo Forest Reserve through power point by the project officer of the event, Mr Emmanuel Olabode.
By Abiodun Lawal