For the first time since the adoption of the UN Convention to Combat Desertification (UNCCD) in 1994, world governments are meeting to consider the impact of land degradation on people and ecosystems, drawing on data gathered on the ground. The meeting will take place on January 29 to 30, 2019 in Georgetown, Guyana, during the Seventeenth Session of the Committee for the Review of Implementation of the Convention (CRIC 17).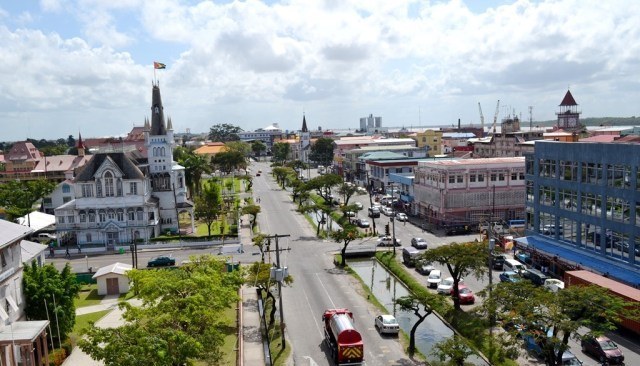 In 2009, scientists recommended, and governments agreed on the 11 indicators to use to measure land degradation. The proportion of the population living above the poverty line, which measures the impact on people, and the change in land cover, which measures the impact on the land, are mandatory.
The indicator on land cover was refined further in 2014 and now measures land cover, soil organic content and net primary productivity. It was made one of the Sustainable Development Goals (SDGs) indicators of Life on Land in 2015 because achieving it – known as achieving land degradation neutrality – will ensure there is stability in the amount and quality of land resources necessary to support life on Earth by 2030, and onwards.
Further, CRIC 17 will consider, in depth, this and other emerging issues such as drought management, halting forced migration in degraded areas negatively impacted by climate change and progress in promoting gender equality, which are on the agenda of Conference of the Parties –  the governing body of the Convention – that will meet in Fall 2019. CRIC 17 will be preceded by a two-day training some of these issues.