The African Regional Coordinator for Citizens Climate International, Mr Michael David, says forests preservation protects ecosystem against the impacts of climate crisis.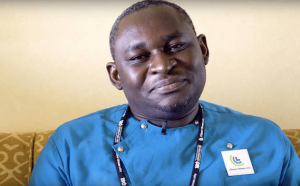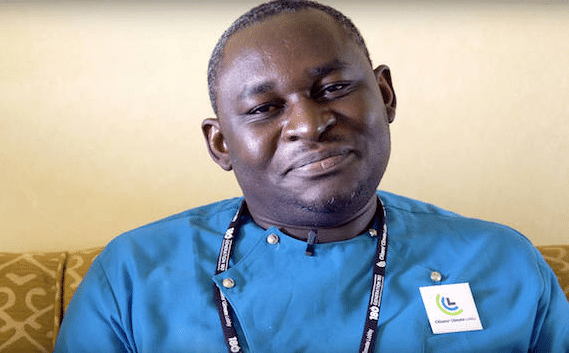 David, who stated this in an interview in Abuja on Monday, May 15, 2023, said: "Aside providing livelihood to communities, forests also help tremendously to protect the entire ecosystem.
"Unfortunately, the level of deforestation in Nigeria is very high.
"Forests play a major part in addressing climate change issue in the area of carbon capture and storage forests."
According to him, forests also help to purify water, especially the ground one.
"It also provides food to our communities. So it is very important that we preserve and conserve our forests," David said.
He noted that over 10 million hectares of forests were destroyed every year in Africa.
David also said that the report of the inter-governmental panel on climate change was released, adding that it showed that Nigeria was not on the path of reducing the impacts of climate change.
By Abigael Joshua