A lawmaker in Ogun State on Thursday, October 26, 2017 assured that the passage of the Forest and Wildlife Preservation Bill would help curb the menace of poaching and deforestation of forest reserves in the state.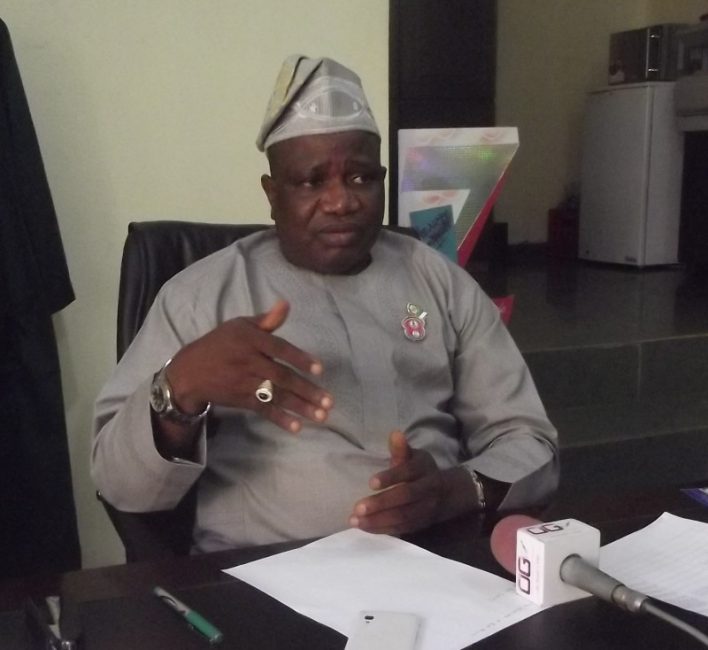 Mr Adeyemi Harrison, Chairman, House Committee on Agriculture and Forestry, gave the assurance during the committee's on-the-spot visit to Area J4 Forestry Plantation as part of the Assembly's oversight function.
Harrison explained that the bill, when operational, would reposition the operations of forest reserves for more efficiency.
"The bill, when passed into law, will address the shortcomings caused by the illegal operation of poachers in the state reserves,'' he said.
He decried the encroachment of the forest reserves and urged the ministry to put in place measures towards strengthening security of forest reserves.
The lawmaker assured that the House would continue to make laws that would have a positive effect on the state forest reserves, which were also tourist sites.
Earlier, the Acting Project Manager of the Plantation, Mr Adebosin Babatunde, urged the state to recruit more armed forest guards to tackle invaders destroying the forest reserves.
Babatunde also called for the conservation of the reserve for a minimum of 10 years during which there should be no exploitation activities by tree fellers.
The News Agency of Nigeria (NAN) reports that other members of the House committee on the visit are Messrs Israel Jolaoso, Rasaq Oduntan and Tunde Sanusi.
By Abiodun Lawal