Benue Valley Initiative (BeVIN), a non-governmental organisation, has expressed concern over the country's food security, as many farmers in Benue State are still confined to Internally Displaced Persons (IDPs) camps.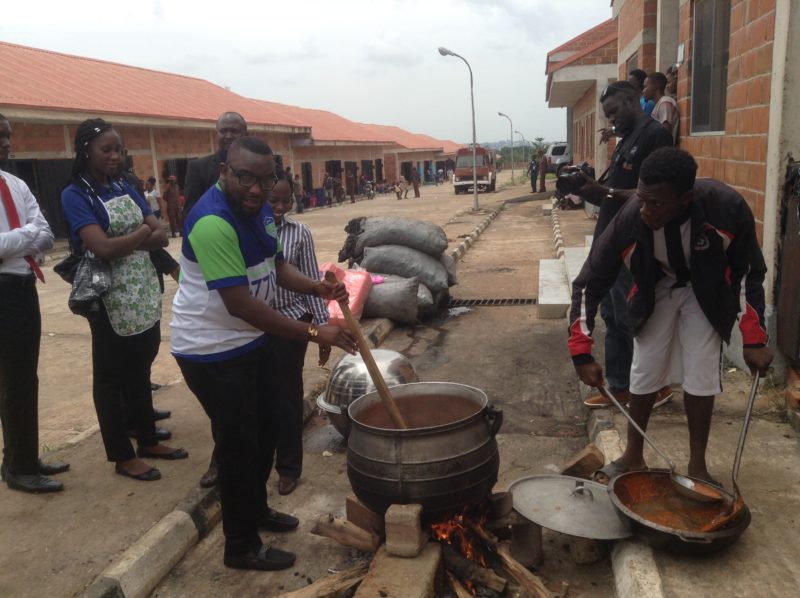 Its Public Relations Officer (PRO), Miss Sewuese Apeverga, who expressed the worry at a press conference in Makurdi, the state capital, on Friday, March 2, 2018 said that the 2018 cropping season would be negatively affected by the development.
"We are in the harvest period for some crops and in the preparatory period for the 2018 cropping season but many farmers are still staying in IDP camps,'' she said.
Apeverga said that something urgent needed to be done to address the development so as to forestall an imminent food crisis.
"No conscious efforts are being made to return the farmers to their farmlands so that they can restart their farming activities.
"There is, therefore, imminent threat to food security, hunger and aggravation of poverty,'' she said.
Besides, Apeverga noted that the IDPs in Benue, Nasarawa and Taraba states were not partaking in the ongoing INEC Continuous Voter Registration, which would soon come to an end.
She said that conscious efforts should be made to facilitate the participation of the IDPs in the exercise.
By Nicholas Dechi