Follow The Money, a non-profit initiative of Connected Development (CODE), has been awarded a one-year grant of $100,000 (NGN19,894,994) by Omidyar Network to finance the cost of projects in local communities such as stakeholders meetings, focus group discussions, travel support, and visualisation.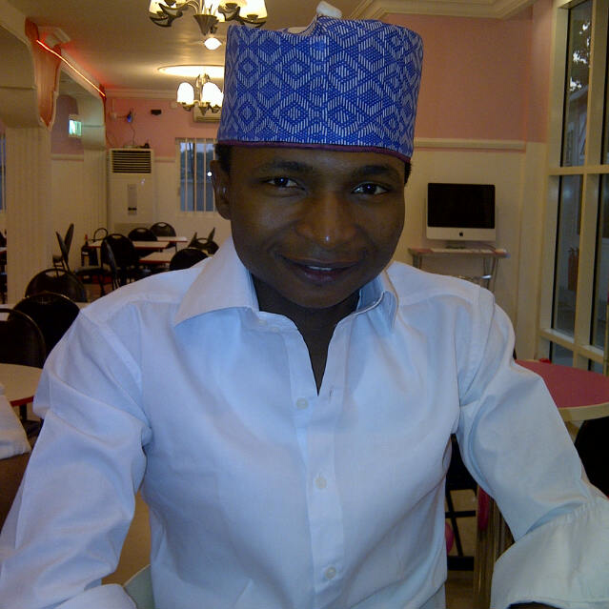 Founded in 2012 by Hamzat Lawal and Oludotun Babayemi, Follow The Money uses traditional offline engagement methods and technology tools to track government and international aid spending at the local level.
In 2012, the initiative was able to save the lives of about 1,500 children in Bagega, Zamfara State who needed urgent medical attention for lead poisoning. And after the 2012 flooding in Nigeria, the group was able to track N17 billion allocated for intervention and document the impact on affected rural communities.
In 2015, the group's activities convinced the federal government of Nigeria to change its controversial $49.8 million (N9.2 billion) clean cookstoves plan and ensure accountability.
"Foreign aid and government spending should be grounded in how the spending affects local community realities. Government programmes that track the impact of funds in local contexts are still remarkably rare," said Hamzat Lawal, Chief Executive of Connected Development.
Omidyar Network's grant comes through the philanthropic investment firm's Governance & Citizen Engagement initiative, which works to build stronger and more open societies by increasing government responsiveness and citizen participation.
In the past, Follow The Money had received grants from The Indigo Trust, Open Society Initiative for West Africa (OSIWA) through her Open Societic Initiative led by CITIC Dakar, Open Knowledge Foundation, Heinrich Boell Foundation in Nigeria and The European Union.