Environmental advocacy group, Environmental Rights Action/Friends of the Earth Nigeria (ERA/FoEN), has frowned at the response by the Hydrocarbon Pollution Remediation Project (HYPREP) to its recent report, titled: "No Clean Up, No Justice: a decade of failures?" as diversionary, even as it challenged the agency to focus more on delivery of a proper clean up that benefits the people and restoration of the polluted environment in Ogoniland.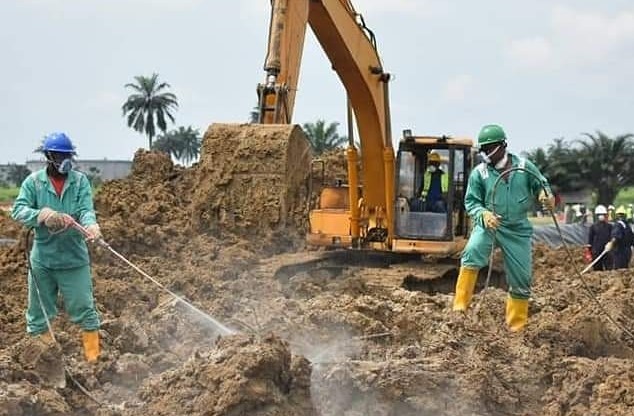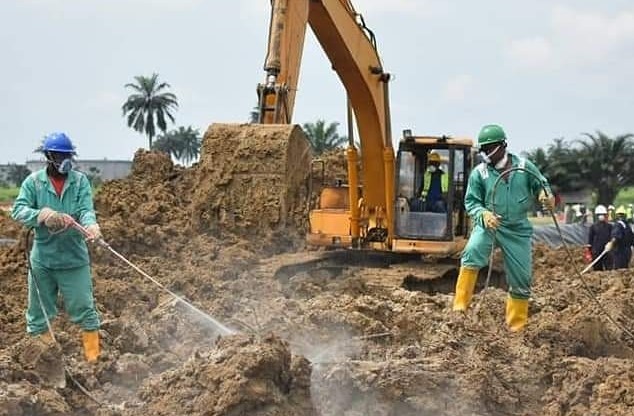 The organisation said in a statement that it remains resolute to "champion a proper cleanup as an environmental advocacy group and continues to speak verifiable truth to power, and to stand shoulder to shoulder with the indefatigable and resolute people of Ogoni in their implacable opposition to the activities of Shell on their lands, rivers, and lives".
The group said it was birthed in 1993 from the crucible of the Ogoni struggle, drawing inspiration from the Ogoni Bill of Rights and the mobilisations of the Ogoni people. It added that its head, Dr Godwin Uyi Ojo and others in the ERA/FoEN family, visited Ogoni at that time to conduct action research on the Ogoni mobilisations in the early 1990s to support the struggle for environmental justice.
"ERA/FoEN, cannot at this pivotal moment in history shirk its obligations to the people of Ogoni alone and responsibility of care for the environment," it said in a statement, saying that it was unhappy the advertorial response by HYPREP, adding that response was a cover up and "a diversionary tactics to deflect from the reality on ground and an outright falsehood and the confirmation that Shell and HYPREP continue to work with some discredited former members who were removed by the general assembly for foisting division and conflict of interest".
ERA/FoEN believes that the Ogoni people stand on the part of justice when they flayed Shell's activities until the company has publicly apologised for it's deeds in Ogonland, cleanup, remediation and restoration of the ecosystem and pay appropriate compensation to Ogoni people for what the company brought to the impacted communities.