No fewer than 64 communities have been submerged by flood in the Kogi/Kotonkarfe Local Government Area of Kogi State.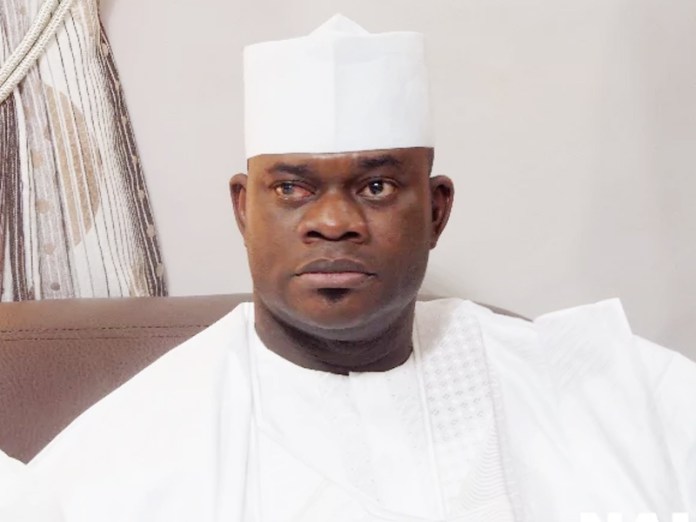 Mr James Ahmadu, Director of Relief and Rehabilitation of the Kogi State Emergency Management Agency, made the disclosure on Thursday, September 6, 2018 at Edeha community in Kotonkarfe.
He spoke to newsmen after visiting one of the IDPs' Camps in Edeha community, saying that more than 150 households had been trapped by flooding in the past three days.
Ahmadu said that a man, popularly known as "Ibrahim Barrister", lost his life to the flooding while trying to move upland.
"We are here for on-the-spot assessment of the flooding situation in Kotonkarfe. As you can see everywhere is flooded. Over 64 communities were submerged.
"Five temporary camps have been set up for the victims by the state in collaboration with the local government that is why NEMA is here for assessment of the situation.
"We thank God that NEMA is here and they are cooperating with the State Government in ensuring that necessary arrangement is made," Ahmadu said.
Mr Bitrus Samuel, Head of Operations at NEMA Headquarters, represented by Mr Reubean Babatunde of the Abuja Operations Office of NEMA, said that NEMA was in Kogi to assess the extent of damage caused by the flooding.
"We were told there are five different IDPs Camps in Kotokarfe. We are in the first camp in Edeha community to see the displaced persons and get their data, take it back to Abuja, to see what NEMA can do to assist them.
"The local government official said that about 30 of the communities were submerged on Sept. 3 and another 34 on Sept. 4, making 64 villages submerged as at now.
"This is a natural disaster but NEMA would do its best to respond as fast as we can to ensure that those people that are trapped are rescued.
"We are doing on-the-spot assessments, but we are still appealing to people living in flood-prone areas in the state to relocate to the upland," Samuel said.
Mr Yakubu Mohammed, the PRO/Desk Officer on Ecology of the Kotonkarfe Local Government Council, told reporters that residents started experiencing flooding a few days ago.
"We want NEMA to come to our aid. Many of our people are finding it difficult to move out of their communities because some are still trapped there.
"We lost one person three days ago. Our farm lands and property are submerged by the flood. We want the Federal Government to come to our rescue. We need facilities in the camps."
He named some of the submerged communities as Akpaku, Akpo, Ajara, Banda, Kpakpasu, Ozale, Opkakere, Agbawu and Adabode, among others.
By Stephen Adeleye