The residents of Makoko Community have appealed to the Lagos State Government to assist in clearing clogged canals that has led to flooding in the area.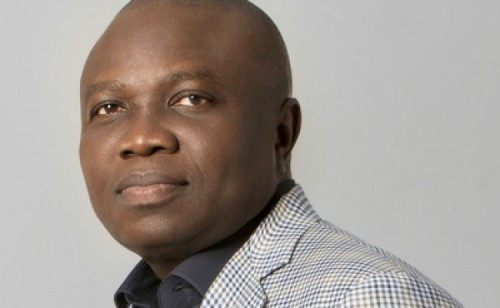 They said that the drainage and canal had not been cleared by the government since 2012, leading to flooding during rainy season.
According to them, the situation has brought untold hardship, hindered their businesses as wee as movement in the community.
Sheik Salaudeen Idowu, Patron, Community Development Association (CDA), Makoko, said that the plight of the residents was exacerbated by increasing waste that had not been collected for over one month by LAWMA's Private Sectors Participants (PSP) operators.
"When the government did not heed the appeal made over the years to clear the canal, we recently contributed about N80,000 for evacuating waste from the blocked drains and canal.
"However, the waste is just littering the area and some have found their way back into the canal because PSP did not come to collect them. Presently, most residents are patronising cart pushers to dispose their waste," he said.
He alleged that the government was contributing to the problem of the community through sand filling of buildings and inaction to enforce demolition of buildings on canal pathway.
The 76-year-old community leader lamented, "We are suffering. Some parts of the area have been secluded because of the flood.
"Recently, a pregnant woman was in labour, the car could not get to her because her house was submerged with water.
"We improvised by using a wheelbarrow to carry her from the house and while they were wading through the flooded street, rushing to the hospital, she fell into the water.
"Also, whenever I need to leave my house, my children usually strap me on their back because I cannot wade through the water with the wound on my leg. We live in fear whenever it rains because the water level of the flooded streets increases."
The flooded streets are: Falodun Street, Oluwatoyin Street, Olaide Street, Emmanuel Adan Street, Church Street, Igbehinadun Street and Makoko Road.
He urged the government to construct an improved canal within the community to reduce the occurrence of flooding.
Makoko community was established in the 18th century as a fishing village, eventually evolved into a community with about 500,000 estimated population under the Yaba Local Council Development Area (LCDA).
By Funke Ishola