The Environmental Health Council of Nigeria (EHCON) says it has developed a software to address indiscriminate waste disposal.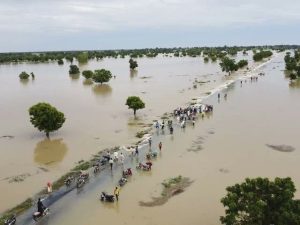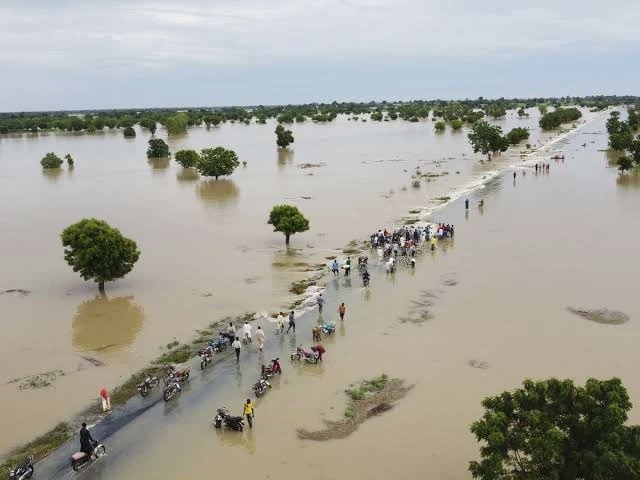 Dr Yabubu Mohammed, Registrar of the council, who made the disclosure in an interview on Friday, May 12, 2023, in Abuja, added that the application of the software would reduce flooding in the country.
Mohammed described the software as a scientific evaluation of waste generated by every household and ensure accurate billing system.
He described the measure as part of the council's efforts to addressing flooding challenges in Nigeria.
The Registrar said the measure would as well curb outrageous billing system by the Abuja Environmental Protection Board (AEPB).
Mohammed added that the software which would be piloted in Abuja would take inventory of the the volume of waste each person in a household produced on daily basis.
He said that the system would be transparent in determining charges for the volume of waste, in accordance with global standard.
"The essence of the software is to take inventory of number of persons in a household which can be done at the comfort of your room.
"We designed a questionnaire that will require every household to fill, if you are five in number you indicate and if you are relocating it will be possible for you to log into the system and also indicate.
"l believe Nigerians as responsible citizens will pay for what they have generated,'' he said.
The registrar said the council would also adopt a manual method by deploying environmental health officers to drop electronic generated billing system in various household to enable them study it.
According to him, if you have any issue you lay down your complaint based on independent assessors sent to do their assessment.
He said this was important to protect the service provider as well as consumers.
The EHCON boss said the council had held stakeholders engagement ahead of deploying the software.
According to him, the stakeholders include directors of environmental health in area councils, satellite town development agencies, and sewage director in the Ministry of Environment.
Others are directors in public health, FCT, environmental health and AEPB.
Mohammed said that EHCON is a body that regulates the practice of waste management in the country.
He called on AEPB to synergise with the council in its quest to address waste disposal and enhance public health.
By Felicia Imohimi