The Management of Federal Polytechnic Oko, Anambra State, has directed its students in Atani Campus to vacate immediately, due to flooding that has submerged the campus.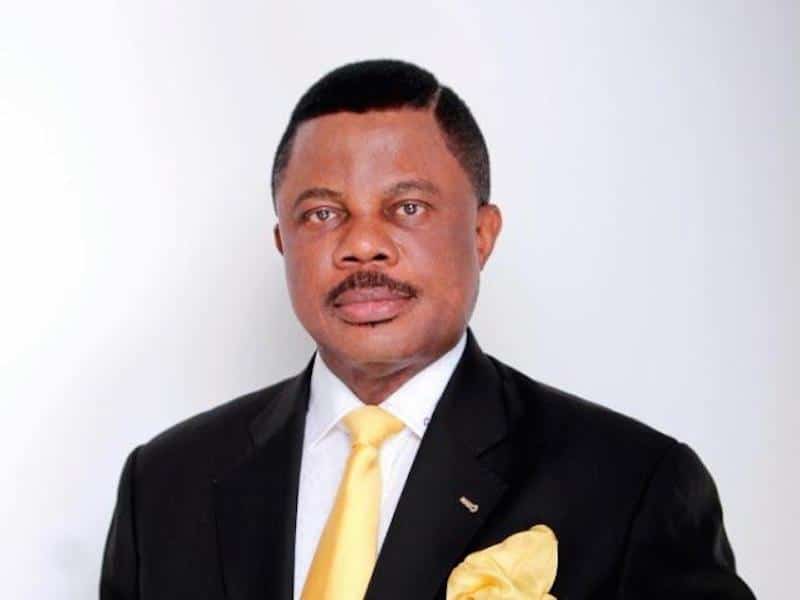 In a statement made available to the News Agency of Nigeria (NAN) on Tuesday, September 18, 2018 in Awka, the state capital, the management of the institution said that the order became imperative, to avoid casualty.
The statement signed by Mr Obini Onuchukwu, the Public Relations Officer of the polytechnic, urged the students to vacate the campus for one week.
Onuchukwu, however, said that the emergency holidays might be extended, if the remedial work the management intended to do failed to salvage the situation.
"The access roads to the campus, fields, offices and classrooms have all been submerged and the students are having challenges accessing their classrooms.
"The institution's perimeter fencing, electric transformer and generating sets are also submerged, resulting in total blackout.''
Onuchukwu urged both the National Emergency Maintenance Agency (NEMA) and the State Emergency Maintenance Agency (SEMA) to come to the aid of the polytechnic.
"We encounter flooding almost yearly, but the magnitude of this year's flooding has gone beyond what we had recorded in the recent past.
"Apart from the campus, hostels belonging to individuals where our students stay off campus were also submerged, making life and activities in the school impossible.''
The spokesman attributed the recent disaster to lack of proper drainage system within the host communities.
He recalled that in 2012, a similar flooding adversely affected the institution's academic activities for several months.
Onuchukwu said that the flood had already damaged some household appliances and personal belongings of the students suach as books and mattresses.
By Francis Onyeukwu