Five bodies with signs of carbon monoxide poisoning were discovered in a boiler room of a non-residential building in the town of Domodedovo South of Moscow, the Russian Investigative Committee said on Monday, December 17, 2018.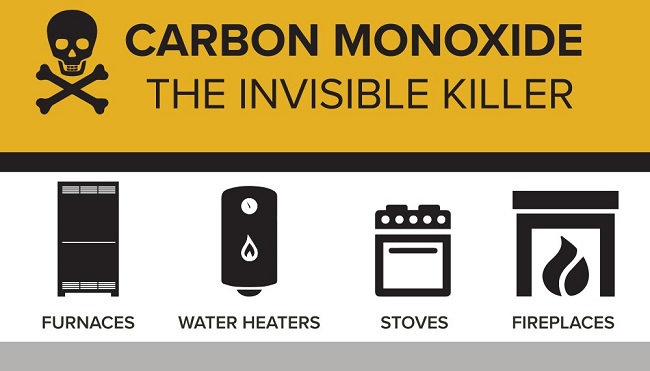 It said in a statement that the deceased were citizens of countries neighbouring Russia aged from 28 to 59.
During the inspection of the scene, a gas cylinder, a gas stove and bottles with alcohol-containing products were found, the statement said.
The Investigative Committee has opened a criminal case to determine if there was a violation of safety rules.
An investigation, including forensic medical examinations of the bodies, is underway to establish the circumstances of the incident.