Chairman, Cross River Forestry Commission, Mr Bette Obi, says uncontrolled tree felling for fuelwood by people is increasingly threatening the survival of forests across the country.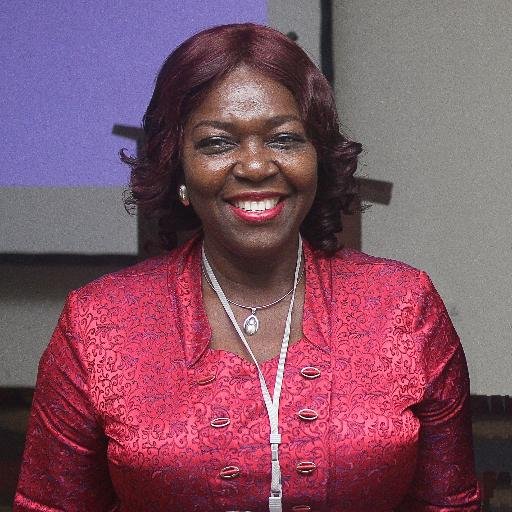 Obi said this in Calabar, the Cross River State capital, on Tuesday, December 5, 2017 at a workshop on "Sustainable Fuelwood Management'', organised by the Cross River Government in collaboration with the United Nations Development Programme (UNDP).
He said that forest exploitation for fuelwood had become a serious challenge that many countries had to face squarely, objectively and purposefully.
He said that the workshop, which drew participants from the 18 local government areas of the state, was organised to create awareness and sensitise the citizens to the benefits of the Sustainable Fuelwood Management Project.
He said that it was disheartening that most of the mangrove forests of the state had been degraded, as the trees were continuously felled and used as firewood for cooking and other forms of heating.
He said that, in view of this development, UNDP selected Cross River, Delta and Kaduna states for the commencement of the project.
"The Sustainable Fuelwood Management Project aims at promoting sustainable community-based forest management through incentives-based, structured fuelwood production and utilisation.
"The project also seeks to promote the establishment of private, community-based woodlots for fuelwood supply and introduce the prospects of producing and utilising fuel-efficient cook stoves.
"We have to thoroughly look at this because our mangroves and other forests are increasingly threatened by their unsustainable exploitation for fuelwood by local consumers,'' he said.
Gov. Ben Ayade of Cross River, who was represented by his deputy, Prof. Ivara Esu, said that the state had over 50 per cent of the country's forest reserves.
Ayade, who described the workshop as "apt and timely'', said that the government had started the planting of five million trees across the 18 local government areas of the state, with a view to restoring the forests lost to deforestation.
He urged the focal team of the workshop and development partners to come out with recommendations which would stem the growing depletion of forests in Cross River and other states of the country.
The UNDP Country Director, Mr Sam Bwalya, said that the UN agency was executing the project in partnership with the Cross River Government due to the large forest reserves of the state.
In her speech, Dr Alice Ekwu, the state Commissioner for Climate Change and Forestry, said that the ministry was working with relevant agencies to commence the planting of trees that would be specifically earmarked for fuelwood.
"Through that strategy, our forests would be left alone and duly preserved,'' she added.
By George Odok