Finland is the latest Party to submit its long-term low-emission development strategy (LT-LEDS) document to the United Nations Framework Convention on Climate Change (UNFCCC) when it did so on Monday, October 5, 2020.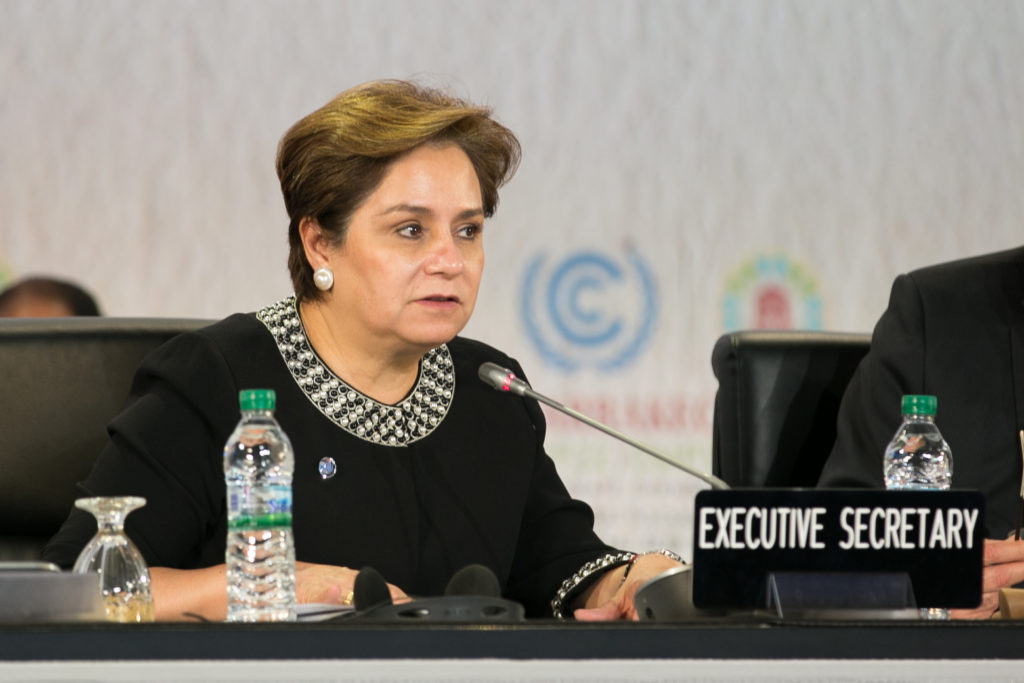 Finland, which emits about 0.13% of global greenhouse gas (GHG), has set its national carbon neutrality target for 2035.
The 19 Parties that have submitted a long-term strategy document represent 39 countries.
The other 18 Parties include Benin (submitted December 12, 2016), Canada (November 17, 2016), Costa Rica (December 12, 2019), Czech Republic (March 22, 2017), European Union (March 6, 2020), Fiji (February 25, 2019), France (December 28, 2017), Germany (November 17, 2016), Japan (May 26, 2019), Marshall Islands (September 25, 2018), Mexico (November 16, 2016), Portugal (September 20, 2019), Singapore (March 3, 2020), Slovakia (March 30, 2020), South Africa (September 23, 2020), Ukraine (July 30, 2018), United Kingdom (April 17, 2018), and United States (November 16, 2016).
Under the Paris Agreement, countries are invited to communicate "mid-century long-term low greenhouse gas emissions development strategies" (long-term strategies, or LTS).
These strategies are central to the goal of limiting global warming to well below 2°C and to pursue efforts to limit the increase to 1.5°C, representing a significant opportunity for countries to lay out their vision for achieving a low-carbon economy by 2050 while also pursuing sustainable development.
This is in the belief that it is advantageous for countries to align their Nationally Determined Contributions (NDCs) and long-term strategies for consistency and to avoid the lock-in of carbon-intensive behaviour, technologies and policies.
Nigeria is yet to submit the document. At an inception workshop held virtually on Friday, October 2, 2020, the nation commenced the preparation of its "Long-term Vision to 2050 Project", which will span nine months.
Sponsored by the 2050 Pathways Platform, the initiative is being implemented by Natural Eco Capital Limited, in support of the Department of Climate Change (DCC) of the Federal Ministry of Environment.