The majority of national climate plans with an adaptation component which have been submitted under the Paris Climate Change Agreement prioritise action on water, yet financing would need to triple to  €255 billion (about $295 billion) per year to meet such targets.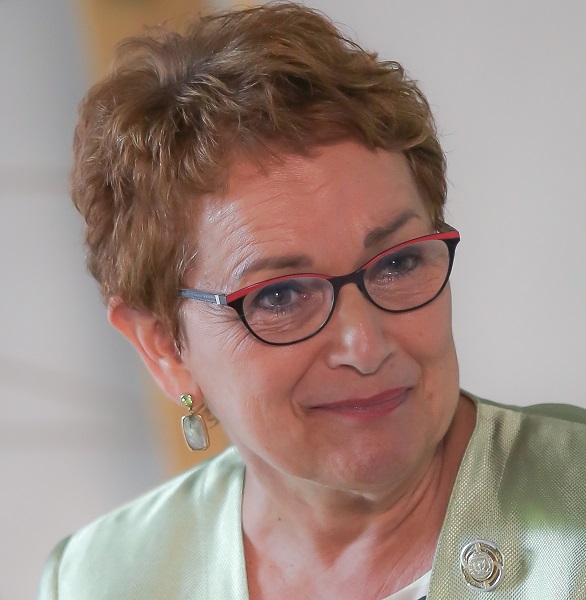 This was a key message of the international water community on Friday, November 10, 2017 at their Action event during the COP23 UN Climate Change Conference.
"Sustainable use of water for multiple purposes must remain a way of life and needs to be at the centre of building resilient cities and human settlements and ensuring food security in a climate change context," said Mariet Verhoef-Cohen, President of the Women for Water Partnership, and Co-Chair of Water Scarcity in Agriculture Platform (WASAG).
The international water community co-signed what it called a "nature based solution declaration" at the opening of the Water Action Day to encourage the use of natural systems in managing healthy water supplies.
Water tends to be a local issue but consequences of its unwise management have global impact. Around 40% of the world's population will face water shortages by 2050, accelerating migration and triggering conflict, while some regions could lose up to 6% of their economic output, unless it is better managed.
Obstacles in accessing funding to meet climate change investment requirements in the water sector hinders achievement of UN Sustainable Development Goal 6 (ensuring availability and sustainable management of water and sanitation for all), as well as endangering the Paris Agreement's goal to keep the average global temperature rise well below 2 degrees Celsius and as close as possible to 1.5.
"Involving both women and men in decision making and integrated water resources initiatives leads to better sustainability, governance and efficiency," said Ms Verhoef-Cohen.
The international water community encompasses several networks, including also #ClimateIsWater, Alliance for Global Water Adaptation (AGWA) and Global Alliances for Water and Climate (GAfWaC). The community underlined the imperative to develop closer cooperation within the climate community, as well as the energy, agriculture, urban, health, and oceans communities.
Water community experts said countries should turn their commitments into ambitious actions, notably by enhancing the efforts announced in their national climate plans – known as nationally-determined contributions.
Water must emerge as a greater priority in national policies and be integrated within other major sectors such as energy, food security, health, education, they said.