Malaria infections rose for the second year in a row in 2017, following half a decade of decreases, the World Health Organisation (WHO) reported on Monday, November 19, 2018.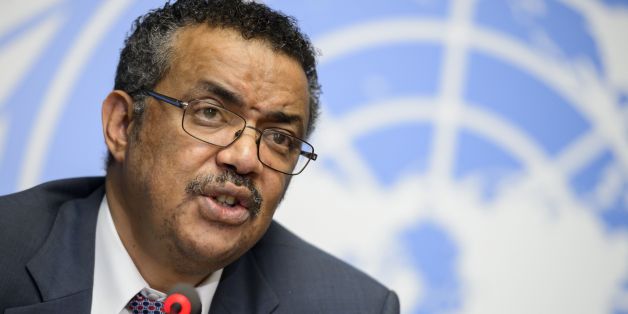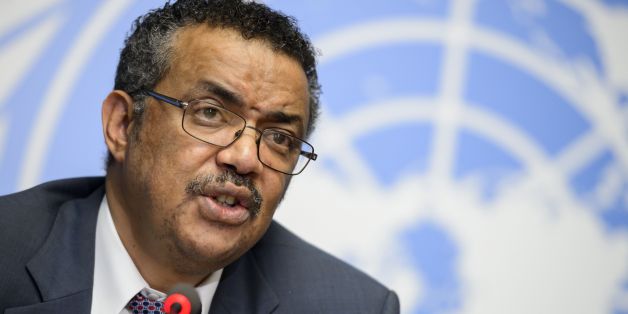 In its annual malaria report, the UN health agency estimated 219 million cases in 2017, 2 million more than in 2016.
"As progress stagnates, we are at risk of squandering years of toil, investment and success in reducing the number of people suffering from the disease," WHO Director-General, Tedros Ghebreyesus, warned.
"The fact that every two minutes a child dies from this preventable and curable disease is unacceptable," he wrote in the report.
African countries account for 92 per cent of all infections from the mosquito-borne parasite which causes the potentially lethal fever disease.
Infections increased in the hardest-hit countries of Burkina Faso, Cameroon, Congo, Ghana, Mali, Mozambique, Niger, Nigeria, Tanzania and Uganda in 2017.
Low use of bed nets treated with insecticide; a falling rate of indoor spraying; and a lack of preventive therapies for pregnant women and children have contributed to this rise.
In addition, international donations to fight the disease have levelled off, amid decreasing infections and deaths in the past years.
The WHO not only urged wealthy donor countries to increase spending, but also asked the hardest-hit countries to secure domestic funding.
The money should be spent more efficiently in a targeted manner, the UN agency added.
As a positive exception to the negative trend, the WHO highlighted India, where case numbers dropped by nearly a quarter in 2017.