The Federal Capital Territory Administration (FCTA) has warned residents to desist from open defecation to prevent cholera in the territory.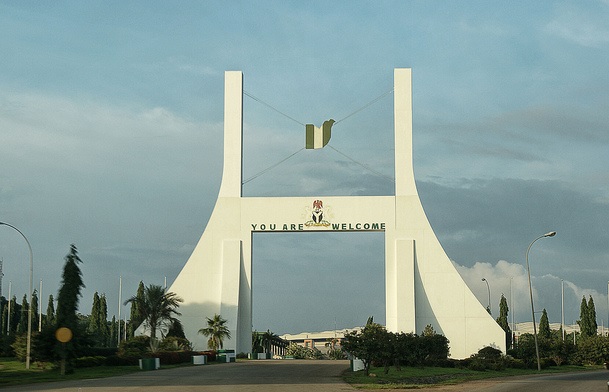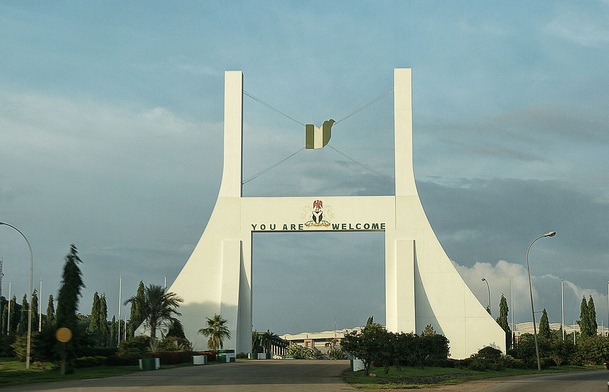 The Director, Public Health, Health and Human Services Secretariat, FCTA, Dr Humphrey Okoroukwu, gave the warning in a statement on Friday, August 17, 2018 in Abuja.
Okoroukwu disclosed that seven deaths have so far been recorded from cholera outbreak in four communities of Sauka, Mpape, Kubwa village and Ushafa.
He, however, explained that open defecation was one of the causes that predisposes some residents to cholera, which affected some communities in the territory.
"People should stop defecating in open places, especially around the river banks to prevent infectious diseases like cholera.
"Residents are advised to have toilets in their homes and those who cannot afford Water Closet should endeavour to have pit latrines to avoid outbreak of cholera," he said.
The director said that cholera outbreak was common during the rainy season and stressed the need for residents to take necessary precautions.
He said that cholera outbreak occurred mainly in rural communities that had no access to potable water.
Okoroukwu also enjoined FCT residents to treat their drinkable water and ensure that it was free of any contamination.
He advised residents to take sick persons with symptoms of cholera immediately to nearby healthcare facility or hospital, pointing out that timeliness is of essence.
By Jessica Dogo