The Food and Beverage Recycling Alliance (FBRA) has expressed commitment to the Federal Government on  review of the draft  plastic waste control regulation.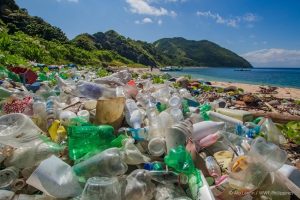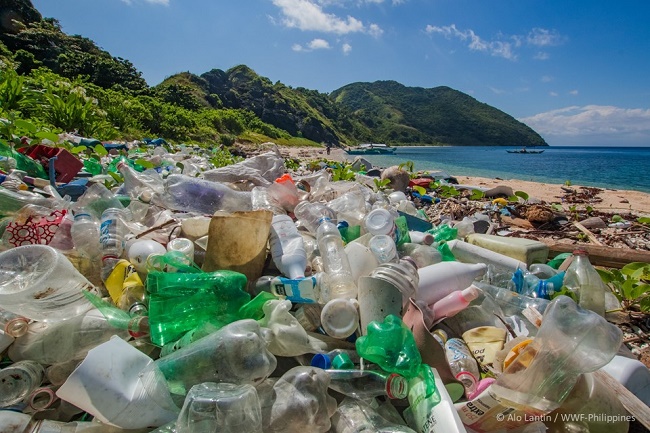 Ms Araghase Onaghise, Executive Secretary, FBRA, stated this in an interview on the sidelines of a Stakeholders Consultation on review of the Plastic  Waste  Control Regulation in Lagos.
FBRA was set up as a Producer Responsibility Organisation to manage the activities for post-consumer packaging on behalf of a 31-member industry.
Onaghise said that the stakeholders consultation looked at the effect of plastics that were not managed properly in the environment.
According to her, the plastic waste control regulation is identifying some single use plastics that will be banned in July 2025.
"We are committed to working with the government to ensure that this regulation is very robust, is applicable in Nigeria, and is sustainable over time.
"So, it doesn't have a negative impact on the industry and on the consumers so that we can all work together and ensure that we have a regulation that can be implementable," she said.
Onaghise said that, based on the review already done internally, FBRA was pushing for proper and adequate stakeholders engagement and alignment before a regulation could be put out or finalised.
"The reason for that is, if some single used plastics are banned, what are the alternatives?
"Yes, there may be ready alternatives in other climes but are they readily available and applicable in Nigeria?
"So we need to also make this applicable in Nigeria because Nigeria is a very different scenario.
"Do we have the adequate infrastructure to support this ban? Because we know that if you look at sustainability, it needs to have economic, environmental and social benefits," she said.
The Executive Secretary said that implementation of the regulation needed to be done in a phased way.
"Such that each stakeholder specific to the material that is going to be banned should be carried along to ensure that they can have a just transition and put systems in place before a total ban can come into place," Onaghise said.
FBRA currently has a total of 31-member companies, from food, beverage and tobacco industry.
By Fabian Ekeruche