An Agriculture Extension Officer, Mr Joseph Aboyeji, has advised farmers in the country to embrace dry season farming as a way of improving production and increase their income.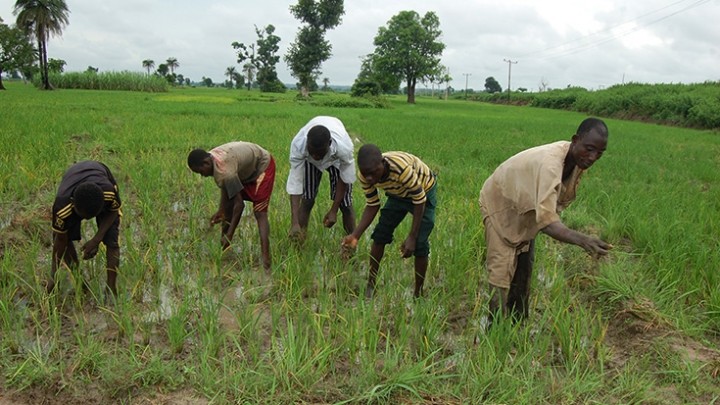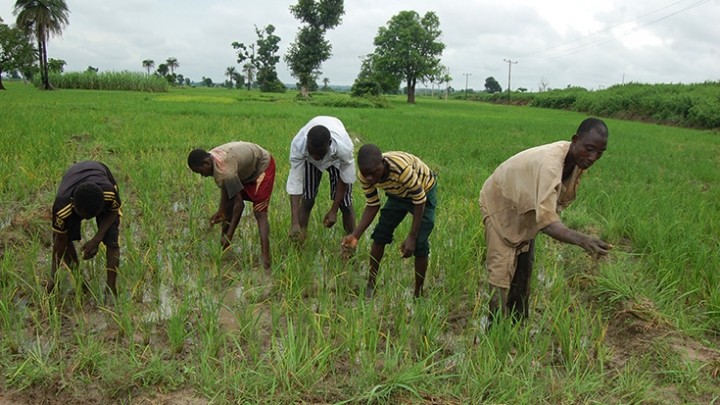 Aboyeji gave the advice in an interview with the News Agency of Nigeria (NAN) at Omu-Aran in Irepodun Local Government Area of Kwara on Sunday, August 5, 2018.
He also said that dry season farming would promote all-year round farming, reduce poverty and food insufficiency.
Aboyeji said the Federal Government Growth Enhancement Scheme (GES), under the Agriculture Transformation Agenda (ATA) was a veritable platform to achieve success, regarding dry season farming.
He noted that with GES, the envisaged increase in production and income of farmers would be achieved, adding that beneficiaries under the scheme would have unhindered access to highly subsidised farm inputs.
Aboyeji, however, called on the Federal Government to exhibit strong political will and accord top priority to promoting dry season farming.
The agriculturalist said that potential dry season farmers required adequate fund to achieve all-year round farming.
According to him, the late and inadequate rainfall being experienced since the beginning of the year had posed serious challenges to farmers in meeting up with their food production target.
Aboyeji, who noted that dry season farming was capital intensive, called for more adequate budgetary allocation for the sector to reduce poverty and unemployment.
The agriculturalist said the decline in the global crude oil price should be enough reason for the authority to give the sector the necessary attention.
"I think it is time for the Federal Government to increase its budget provision for agriculture, especially dry season farming.
"There are lots of expectations from all tiers of government to turn around the socio-economic fortune of the country by utilising our God-given land and natural resources for our own benefit.
"With increase in production of crops like rice, wheat, sorghum and vegetables, this will go a long way to complement the wet season harvest and output in meeting up with the desired target.
"Dry season farming, if well planned and implemented, would allow for all-year round farming and is capable of solving the nation poverty and food insufficiency," Aboyeji said.
He also called for the provision of modern storage facilities and markets to assist farmers actualise their high production target and income.
By Yinusa Ishola