The President, Nigerian Meteorological Society (NMetS), Prof. Clement Akoshile, on Wednesday, October 10, 2018 urged farmers to desist from planting close to water courses.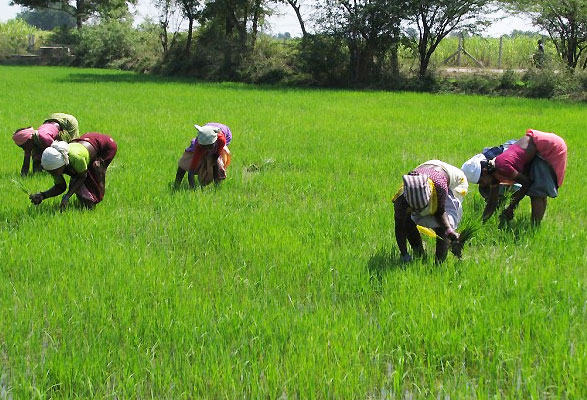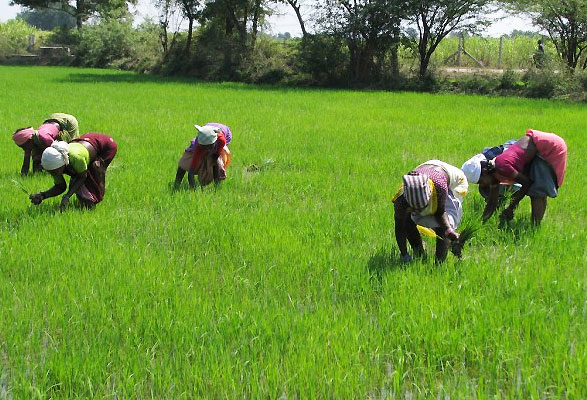 Akoshile gave the advice in an interview with the News Agency of Nigeria (NAN) in Lagos.
According to him, farms that produce crops such as rice and millet among others need a lot of water.
"Such crops should not be planted along water courses so that water will not wash them away.
"Farmers should make sure they give allowance for the water course, but they can create channels far from the massive water and those one's can come as irrigation points.
"If they are able to create the channels, they will be useful for agriculture and for their personal use as well," he said.
Akoshile said that government at all levels could also assist farmers in creating a place where the flood water could be stored.
He said that those ponds would be useful especially when excess water from the dams that contribute to flooding were released.
The president said that the diverted flood water could be amassed and used like dam for agricultural purposes.
He called for more efforts by government to ensure that areas prone to flood have a secondary dam to boost farming.
Akoshile explained that the secondary dams would become useful for farmers instead of posing as danger to the people.
He maintained that government already knows flood prone areas from geological and geographical surveys as well as meteorological records.
"As soon as government maps out the areas prone to flooding, it will be easy to plan where to divert or store the water so that the area may not become flooded.
"This could also be extended to mapping out areas where people should and should not build houses or do farming,'' he said.
Akoshile said that those infrastructures that block water channels should also be mapped out and removed to stop flooding and prevent destruction of lives and property.
By Chidinma Agu