Director-General, National Biotechnology Development Agency (NABDA), Prof. Abdullahi Mustapha, on Wednesday, April 14, 2021 has said that the recently released and commercialised Pod Borer Resistant (PBR) cowpeas will get to Nigerian farmers this planting season.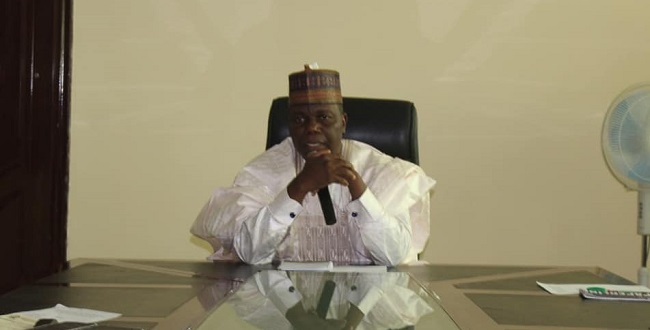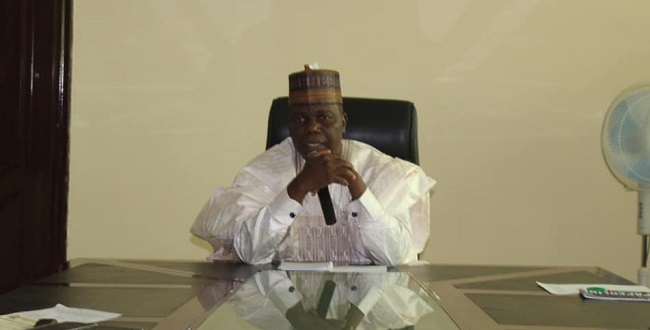 The PBR cowpeas were released by the Federal Government to facilitate high yield of the crop in many parts of the country and enhance food security.
Mustapha disclosed this in Abuja during a media event for the presentation of awards won by media men at the 2020 OFAB Media Awards.
He noted that agricultural biotechnology in Nigeria was developing fast and, in collaboration with other research institutes, Biotech (Bt) cotton and Bt cowpea were released.
"This stage of commercialisation requires active involvement of the media to ensure that farmers get value for their money.
"A national stewardship committee to monitor the PBR cowpea has been inaugurated.
"I encourage you to work closely with the committee and inform Nigerians about what is happening with the PBR cowpea," he said.
The NABDA DG also said that it was the duty of the media to monitor all the stages and channels through which the PBR cowpea seeds reached the farmers.
According to him, this is to ensure that there is no compromise or sharp practice that will deny farmers the maximum benefits the technology offers.
"At NABDA, the promotion, coordination and deployment of cutting-edge biotechnology research and development, processes, awareness creation and products for the socio-economic wellbeing of the nation is our priority."
He called on science correspondents to desist from fake news and focus on the factual ones that could promote biotechnology for national development.
Meanwhile, Dr Rose Gidado, Deputy Director at NABDA and Country Coordinator of Open Forum on Agricultural Biotechnology (OFAB), has sought the partnership and support of science correspondents to promote and enhance factual information about biotechnology.
"We need you more than ever because of the commercialisation of Bt cotton and Bt cowpea.
Similarly, Dr Francis Nwankwo, the African Agricultural Technology Foundation (AATF) Product and Stewardship Manager, also expressed appreciation for the inputs and valuable work of science reporters.
The event saw the presentation of awards to Pretty Onyejiaku of AIT, for best in television category, Africa; Mrs Rabi Momoh, FRCN, second in radio category, Africa; and Vincent Yusuf, second in print category, Africa.
By Sylvester Thompson