The Food and Agriculture Organisation (FAO) of UN on Monday, May 7, 2018 called on African governments to reduce importation of food to the continent by implementing food sufficiency measures.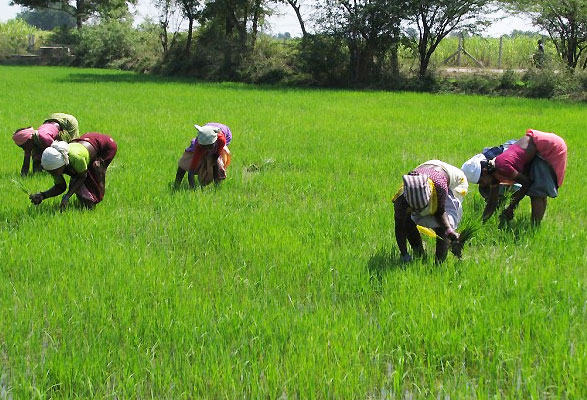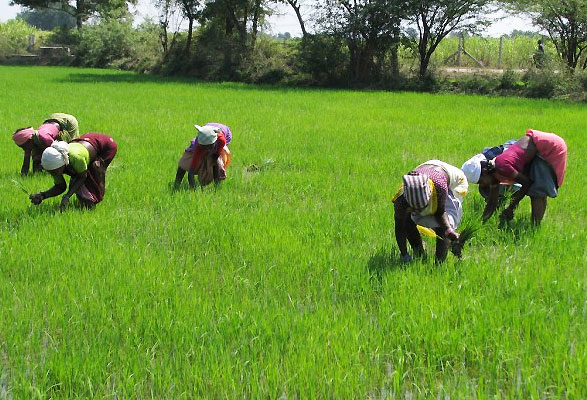 Tito Arunga, FAO Kenya Agribusiness Officer, said this at a public private partnerships agribusiness meeting for Africa in Nairobi, Kenya.
Arunga said the continent had the potential of producing enough food once efforts aimed at improving income earning opportunities were given emphasis.
He said: "We need to ensure that our food system becomes efficient, resilient and inclusive to produce food in excess for domestic consumption and even for export."
He added that beside Zambia that had sufficient food after putting measures that led to bumper harvest and developed measures against post-harvest losses, the remaining countries relied on food imports from outside the continent.
The officer noted that the increasing youthful population in the continent called for the adoption of farming techniques that would survive climate change.
"There is need to include women and youths by supporting their endeavours in embracing agriculture so as to replace aging population of farmers in the continent," he added.
He called on governments to address the root causes of internal and trans-boundary migration, stressing that as youths who formed 60 per cent of population in the continent continued to migrate in search of alternative source of living in disregard of agriculture, food security would be a great danger.
According to Janet Edeme, AU Commission (AUC) Head of Division, Rural Economy, the commission has started holding series of stakeholder meetings to discuss how to better involve the private sector in the implementation of Comprehensive Africa Agriculture Development Programme (CAADP).
Edeme said there was need to support private sector investment to complement public sector efforts in addressing the investment gaps in the agriculture sector.
"It has become clear that AU member states alone are unable to implement their National Agriculture Investment Plans (NAIPs) as the capital investments needed and the technical skills required to drive and transform the agriculture sectors in their countries would require private sector capital and expertise," she noted.
The AUC official observed that the pan African body is working with member states in reviewing and developing appropriate policies and programmes aimed at helping leverage public sector incentives that catalyze private sector investments with emphasis on women and youths.
"We are continuing in mobilising and strengthening of the organisational capacity of African Domestic Private Sector Apex Bodies engaged in agribusiness," she added.
Stephanie Gallatova, FAO Agro-Industry and Infrastructure Officer, noted that the public private partnerships for agribusiness development initiatives have the potential to help transform the production-oriented agricultural sector of African countries towards a more market-oriented and modernised agri-food sector.
"This approach could improve farmer-market linkages and employment creation in rural areas and cities," Gallatova added.
The meeting follows an analysis that was conducted by FAO and AUC of 24 agri-public private partnerships case studies from eight African countries – Ethiopia, Rwanda, Uganda, Kenya, Ghana, Cote d'Ivoire, Zambia and South Africa.
The findings are aimed at informing policy-makers to design and implement effective agri-public private partnerships in the continent.