An ecologist, Mr Habib Omotosho, says felling of trees, depletion of ozone layer, industrial air pollution and other deforestation activities are factors responsible for the rise in temperature in the environment.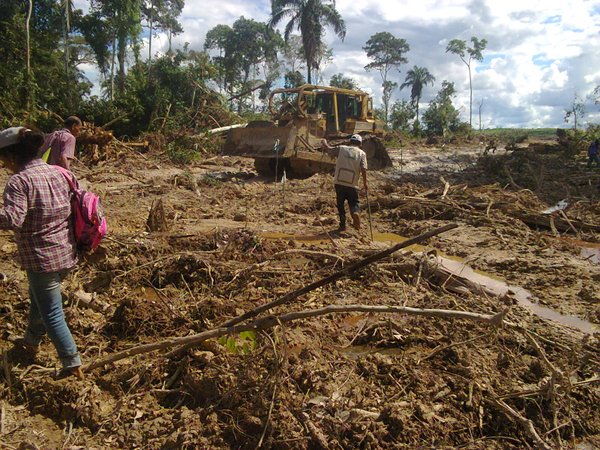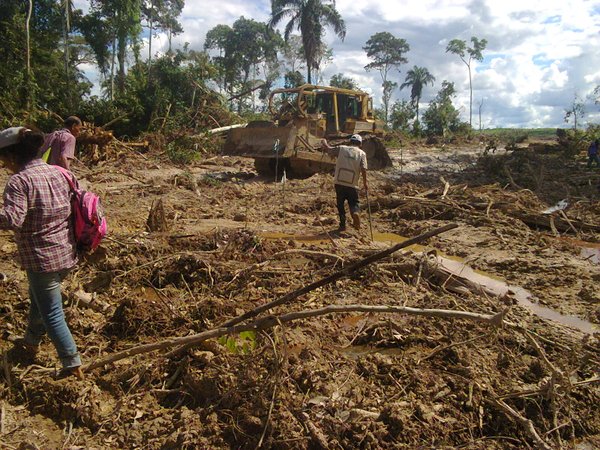 Omotosho, who is the National Coordinator, Environmental Advancement Initiative, an NGO, told News Agency of Nigeria (NAN) in Abuja on Wednesday, March 14, 2018 that such activities also had negative impacts on the ecosystem.
"The environmental temperature increases due to the depletion of ozone layer, industrial air pollution, deforestation activities, mechanisation of agriculture and construction activities.
"Therefore, the increase in environmental temperature creates discomfort for many people because they experience heat in their environment.
"In fact, it causes the migration of animals and the herdsmen," the ecologist said.
Omotosho added that the displacement of animals from their habitats was partly caused by tree felling especially animals that depended on trees for survival.
According to him, the increase in noise pollution caused during falling of trees and other activities of man also lead to animals' migration.
"Tree felling leads to shortage of foods available to animals; which forces them to migrate from region of food scarcity to that of food availability,'' he said.
The ecologist urged the government to check tree fellers and other environmental hazards by ensuring strict enforcement of extant environmental laws in the country.
By Deji Abdulwahab