Facebook on Tuesday, August 28, 2018 committed to powering its global operations on 100 per cent renewable energy by 2020.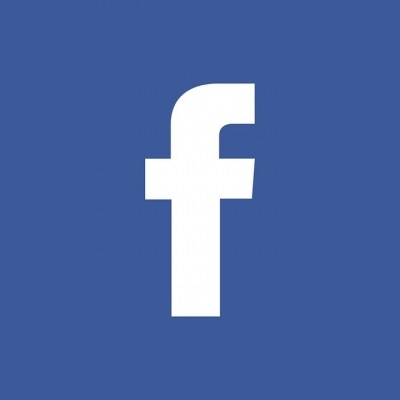 The company is also promising to cut greenhouse gas emissions by 75 per cent in the same time frame. They have already met their target of being powered by 50% renewable energy one year early and they aim to double that over the next two years.
The social network consumes a huge amount of electricity to power its data centres. In 2017, Facebook's total carbon footprint was 979,000 metric tons of carbon dioxide equivalent, 62% of this was from their data centres.
However, after its sustainability pledge, it is on track to be one of the largest corporate purchasers of renewable energy.
Bobby Hollis, Director of Global Energy at Facebook, said: "We bring an open and innovative approach to finding renewable energy solutions that can move energy markets forward. Since 2013, we have added over 3 gigawatts of new solar and wind energy to the grids that power our data centres, all while opening those markets for other customers to follow our lead."
Marty Spitzer, Director of US Climate and Renewable Energy Policy and World Wildlife Fund, said: "Facebook's involvement has helped engage other companies in signing on to the Corporate Renewable Energy Buyer's Principles. We now have more than 50 companies demanding clean and renewable energy from utilities across the U.S."
Greenpeace commented: "Facebook was the first major internet company to commit to be 100% renewably powered and continues to play a leadership role within the sector."
Last year, Facebook pledged its support for climate action by supporting the Paris Agreement through the We Are Still In initiative. They also set the record for clean power purchases in 2018.
Facebook joins other tech titans such as Apple and Google in a commitment to go green.
Courtesy: Climate Action Programme