Some experts have proffered recommendations and modalities to end the growing open defecation across the country.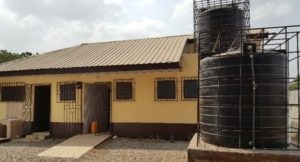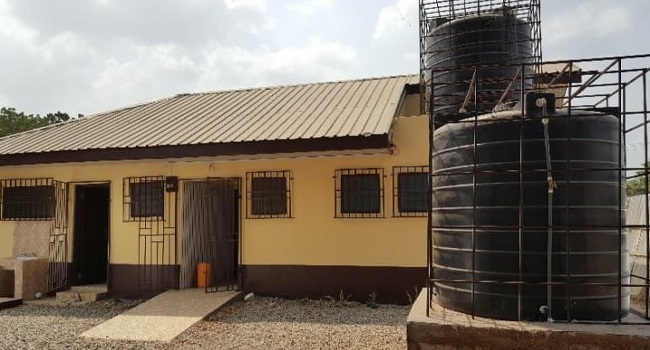 The experts spoke in separate interviews on Thursday, August 10, 2023, in Lagos.
As of 2021, the United Nations Children's Fund reported that 46 million Nigerians still practised open defecation, rating it at 23 per cent.
However, the World of Statistics, in its latest report, ranks Nigeria ninth in open defecation practice with 18 per cent.
Dr Adewale Obalenlege, a medical practitioner and community health proponent, called for awareness creation on the dangers of open defecation, provision of basic sanitation facilities and sanctions to tackle the menace.
According to him, open defecation is a public health concern because it can lead to the outbreak of communicable disease.
"Sensitisation and advocacy are the driving tool in achieving an Open Defecation Free (ODF) Nigeria. More awareness needs to be created about the danger and health implication of open defecation.
"Community engagement with relevant stakeholders especially in the vulnerable and underserved communities is of high priority. The mass media role cannot be over-emphasised.
"The goal is information exchange that aids mutual understanding, necessitate listening and trust and generate new knowledge, change behaviour and improve practise," he said.
Obalenlege added that sanctions should be put in place for defaulters who in spite of adequate sensitisation still defecate in the open.
He said the combination of awareness and sanctions would help in the campaign against open defecation.
On his part, Mr Olumide Idowu, an environmentalist and climate change expert, said communicating to elicit behavioural change would help address the current open defecation status of the country
"The task of maintaining and communicating the behavioural change and reinforce the message against open defecation among the people is a major issue.
"The limited available sanitation facilities is another challenge facing the popularity of the campaign.
"To ensure there is improved sanitation practices among residents, we must provide basic toilet facilities, to attain an Open Defecation-free status Nigeria will be difficult," he said.
Idowu said that government needed to put in place monitoring and evaluation that people would be able to follow through to ending the menace and to ensure future strategies in tackling the issues.
He said the government also needed to look at areas of collaboration between all sectors in achieving an open defecation-free goals.
Idowu noted: "We also need to look into sustainability plan to ensure that every local community has a sustainable plan and community-based structures to end open defecation.
"Sanctions and awareness on the open defecation campaign must go hand in hand in the attainment of ODF nationally.
"We need to start considering flexibility, collaboration and adaptability in different policy implementation in open defecation to maximise the impact of awareness and sanctions," Idowu said.
By Mercy Omoike