Some experts in fishery have described waste activities such as plastic pollution as the major challenges affecting fish migration in the country.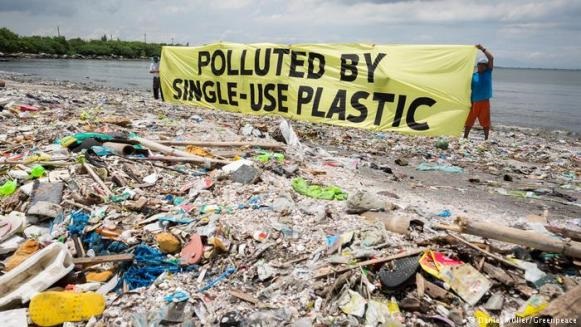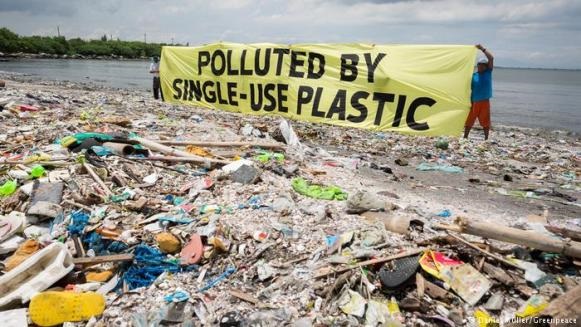 The experts spoke during a Zoom discussion to mark the 2020 edition of the World Fish Migration Day in Lagos on Tuesday, October 27, 2020.
Dr Williams Akanbi of the Department of Fisheries Resources, Nigerian Institute for Oceanography and Marine Research, said that plastic pollution revolved around the reduction, re-use and recycling of plastic bottles.
He said that there was the need for the country to refrain from the single use of plastic products to save some fish species from extinction.
He added, "There is the need for attitudinal change on the part of Nigerians."
Akambi said that the country should restructure its dams or take steps toward removing dams that were not properly located.
He said that proper Environmental Impact Assessments (EIA) must be done on projects under construction such as dams to determine their effects on the river systems or waterways.
"We need to have a rethink; we need to consider creating fish migration passages. There is the need for effective waste management system in the interest of migratory fishes," he said.
Also speaking, Dr Exellence Akeredolu of the Department of Zoology, University of Lagos, said that special groups of fishes used to move from one part of the world to another in search of feeding and breeding sites.
"A large population of these fish species are on the decline due to human activities such as pollution and damming of rivers.
"These activities have led to the blockage, entrapment and death of these species.
"These fish species contribute nutritionally and economically to human well-being, so steps must be taken to protect them," he said.
Akeredolu, who said that dams are used for agricultural purposes such as irrigation, water supply and hydro-electric power, added that they should only be constructed on suitable sites.
"Dams should only be constructed after a comprehensive Environmental Impact Assessment has been carried out to ensure their suitability on the construction site.
"Old and abandoned dams should be removed to allow free swimming way for fishes, newly constructed dams should be regulated," he said.
In his contribution, Prof. Adetola Jenyo-Oni of the Department of Aquaculture and Fisheries Management, University of Ibadan, stated that fishes migrate from one location to another for spawning, feeding and due to climatic changes.
He said that the obstacles to fish migration could be both natural and human-induced, adding that "activities such as dam creation, habitat degradation, pollution, environmental conditions and poor water quality affect fish migration".
Dr Kerry Brink, Consultant to the World Fish Migration Foundation based in the Netherlands, also described indiscriminate construction of dams as inimical to fish migration.
He cautioned against the use of unregulated fishing nets to avoid over exploitation of migratory fishes.
The World Fish Migration Day, aimed at creating awareness on migratory fishes, is celebrated annually on May 16, but it was shifted to Oct. 27 following the outbreak of Coronavirus pandemic in the country in March.
The theme of the 2020 edition is: "Tackling the Challenges of Fish Migration in Nigerian Territorial Waters."
By Aisha Cole