Chief Executive Officer, Solar Hi-tech, Mr Bamidele Awotunde, has advised Nigerian youths to be active proponents in promoting the nation's renewable energy development plans as a way to move the country forward.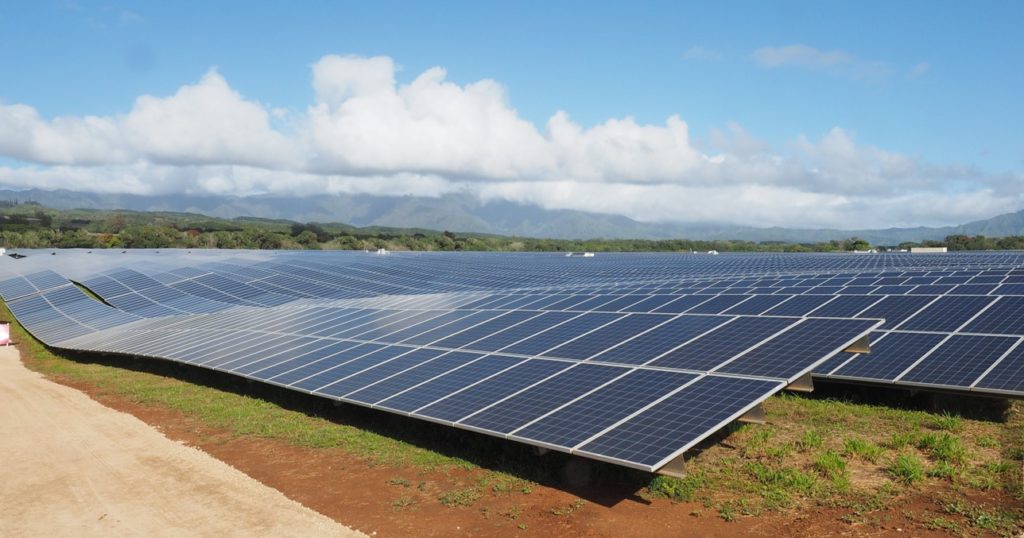 Awotunde gave the advice on Wednesday, February 10, 2021 in an interview in Ado-Ekiti, the Ekiti State capital.
According to him, Nigeria renewable energy master plan is a policy being implemented by the Federal Ministry of Environment. It was produced with the support of the UN Development Programme (UNDP) in 2006.
He added that the master plan was designed to increase the contribution of renewable energy to account for 10 per cent of the nation's total energy consumption by 2025.
Awotunde, an expert in renewable energy and an advisor to West Africa Renewable Energy Development Initiative, stressed the need to empower young entrepreneurs to start income generating enterprises in the renewable energy sector.
He noted that every country was at present in dire need of energy to fuel her economic growth and that African countries, particularly Nigeria, were not exception.
"More than 13 per cent of the world's population live in Sub-Sahara Africa but that the region can only boast of less than three per cent of the world's total power-generating capacity.
"As nations become more concerned about the threat of climate change, they are turning increasingly to clean energy solutions.
"These renewable resources are rapidly becoming the energy of the 21st century,'' Awotunde said.
He added that, in 2015, nearly half of all new power-generation capacity installed worldwide came from wind and solar energy.
"This is the reason why our youths should be at the forefront in the governments' desire to align with global energy standard in achieving a sustainable nationhood,'' he said.
Awotunde also used the opportunity to call for a strong synergy between the federal and state governments, as well as the private sector towards achieving the desired objective in the sector.
By Yinusa Ishola