A trainer in emotional intelligence, anger and stress management, Mr Isaac Onoja, has advised allied health workers to employ all aspects of emotional intelligence to reposition the health sector.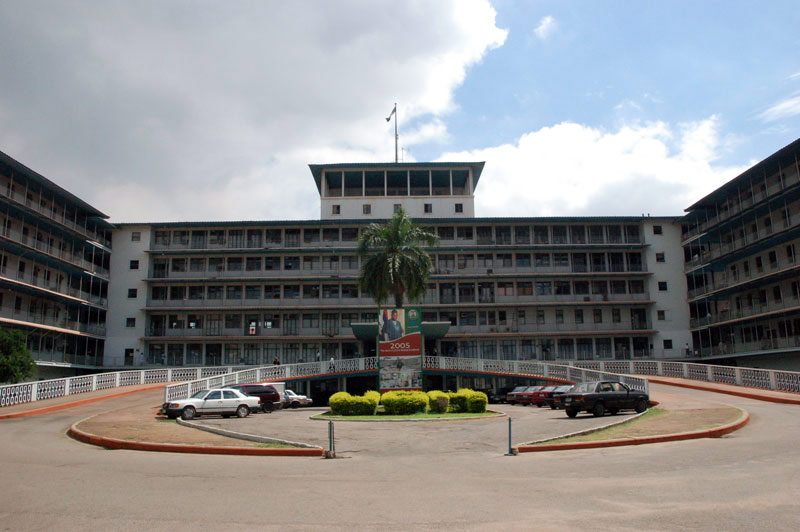 Onoja, who is also a pharmacist and neuro-linguistic programmer, gave this advice on Thursday, November 2, 2017 in a lecture he delivered in Ibadan.
It was organised by the Nigerian Union of Allied Health Professionals (NUAHP), University College Hospital (UCH) chapter, to mark the 2017 Health Week of the union.
The theme of the week is entitled: "Emotional Intelligence in Healthcare Delivery in Nigeria".
He said: "To heal the health sector, all team members must activate emotional intelligence.
"Once this is done, the sector will come out stronger. Health workers should never drive patients away by going on strike."
Onoja described Emotional Intelligence as "the ability to understand and manage your emotions and those of people around you".
According to him, people with high emotional intelligence know what they are feeling, what their emotions mean and how these emotions can affect other people.
Onoja listed the five key elements of emotional intelligence which every leader must possess to include self-awareness, self-regulation, motivation, empathy and social skills.
"Nigeria health sector is in crisis today because the health workers had failed to employ these key elements. A leader must be able to manage each of these areas effectively,'' he said.
Onoja decried the situation among health workers, where strike was employed as the last resort in driving home their demands from the government.
"Sick people are our targets as health workers and when hospitals are closed down during strike, the patients are driven away and so their money, too.
"People who hold down other members of the team will never win.
"The health sector is like a field track race. Every member must remain in his track. Doctors should stay on their tracks while allied health workers remain on theirs and together remain a team.
"Learn to choose yourself in the health team. Identify your job responsibility and move on. Don't do another person's job.
"Heal yourself. Activate your consequential thinking and when you are angry, think about the consequences of your actions in the team.
"Show empathy to other team members and the patients whose lives you swore to protect and save," he said.
In his welcome address, Mr Olusegun Sotiloye, the Chairman of NUAHP UCH chapter, said that there was a lot of emotions on display in Nigeria's health sector and those emotions need to be channelled properly.
Sotiloye said that members of the union would continue to contribute their quotas to the development of the health sector in whatever form they could.
Also, Dr Obinna Ogbonna, the National President of NUAHP, described the topic of the symposium as very apt, considering the present negative situation being faced by health workers.
Ogbonna said that the sector was bedeviled with myriads of problems leading to medical tourism in the nation.
"For us to perform to the optimal level in the health sector, we need to be emotionally stable.
"Economically, Nigeria is going through a lot of challenges from all sectors.
"Union situations make the emotions high, but we shall get the panacea to emotional stress through this lecture.
"I believe that at the end of this lecture, health workers will be emotionally stable enough to move the health sector forward,'' Ogbonna said.
By Olabisi Akinbode