Chairman, West Africa Biodiversity Conservation Trust, Mr Filip Van-Trier, has called on all tiers of government to preserve, conserve and protect wildlife for survival of nature.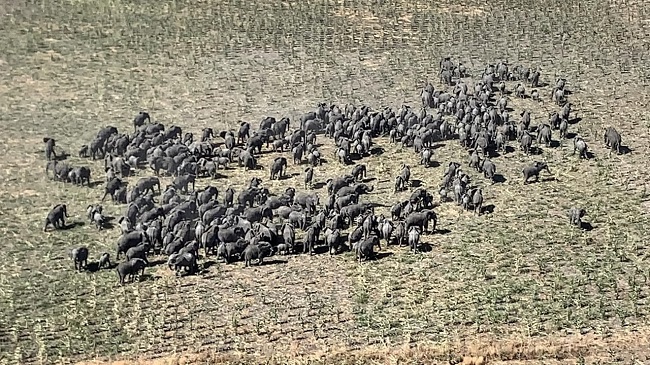 Van-Trier made the call in an interview in Epe on Tuesday, July, 26, 2022.
He said that the protection of wildlife would help in discouraging poaching in the society, adding that their existence was important to the survival of nature.
He recalled that elephants were sighted in the forest part of Eredo in Epe division of Lagos sometime ago but were not captured in order to conserve them for nurturing.
"When I got the information, I tried to reach out to the local government and some government officials to conserve and protect the elephants, but to no avail.
"These are the kinds of orientation and exposure that we need to give for our government to know about the importance of wildlife preservation and conservation," he said.
The chairman said it was regrettable that most wild animals that should be of benefit to Nigeria were going into extinction as a result of human activities.
"What is happening with the destruction of biodiversity is that the future is being taken away by the present and that is why it is important to preserve our future.
"If steps are not taken to stop this, such animals will not exist in Nigeria again," he said.
Van-Trier further said that government at all levels and stakeholders should stop poaching and illegal trafficking of wild animals.
According to him, biodiversity and wildlife preservation should be given the same attention as climate change.
Van-Tier called on relevant authorities to continue to create awareness on the benefits of preserving the endangered animals.
He also urged the government to utilise the landscape in Epe division to conserve and keep wildlife so as to prevent them from going into extinction.
By Idris Olukoya