Air pollution causes more than 400,000 premature deaths across Europe annually, the European Court of Auditors (ECA) said on Tuesday, September 11, 2018.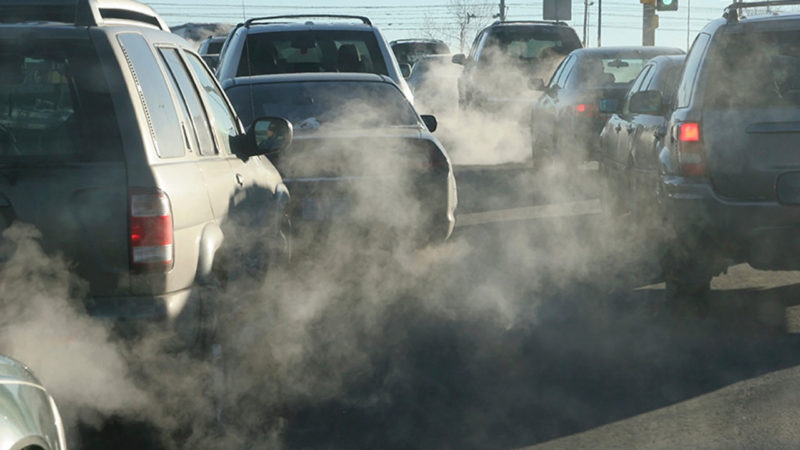 EU action on improving air quality is falling short on implementation, monitoring and enforcement, the report added.
These shortfalls have major human and economic repercussions, including about 400,000 premature deaths a year, according to a new ECA report.
"Air pollution is the biggest environmental risk to health in the EU," Janusz Wojciechowski, the ECA member, who led the report, said in a statement.
"In recent decades, EU policies have contributed to emission reductions, but air quality has not improved at the same rate and there are still considerable impacts on public health," he added.
The report comes as EU air-quality rules are getting more scrutiny.
In Germany, some cities have imposed bans on diesel-vehicle use to lower nitrogen oxide levels.
In February 2017, a Constitutional Court decision gave German cities the green light to impose such measures, as more and more have been breaching EU levels.
In this most recent report, auditors studied the EU's 2008 directive on ambient air quality to see whether and how much member states are complying.
They found that policy compliance and enforcement, as well as national estimates of air quality, are often inconsistent across the EU.
More broadly, air quality standards have not been updated over the course of 20 years.
The report also noted that poor air quality is most severe in eastern EU member states, in cities, and in areas where consumers still use solid fuel for heating and other energy needs.