The EU is on course to achieve its 2020 target of reducing greenhouse gases by one fifth, amid slight cuts in emissions in 2018, the bloc's environmental agency said on Thursday.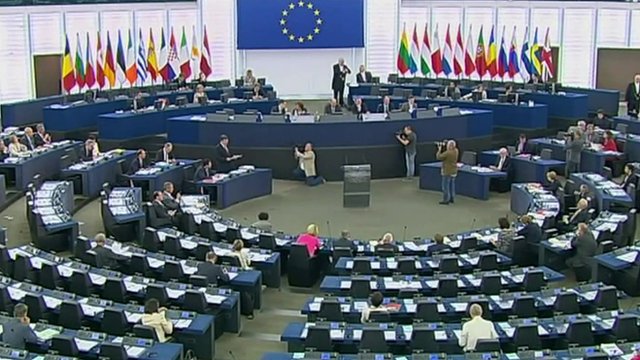 Greenhouse gas emissions blamed for climate change are down two per cent in 2018, according to preliminary data from member states compiled by the Copenhagen-based European Environment Agency (EEA).
Compared to 1990 levels, total reductions were 23.2 per cent lower, the report said.
Road transport was a sector that went against the trend with higher carbon dioxide emissions, as well as low use of renewable energy sources.
The EEA projections suggested that the bloc needed to step up work in order to achieve its long-term goal of reducing emissions by at least 40 per cent by 2030, compared to 1990 levels.
Current policies by member states were estimated to deliver a 30 per cent reduction by 2030, and could increase to 36 per cent if "all reported planned policies" were implemented, the agency said.