EU leaders will descend on Brussels for a two-day summit starting on Thursday, October 15, 2020 to discuss the status of fraught post-Brexit negotiations with Britain, the second wave of coronavirus infections hitting the union and the contentious climate targets.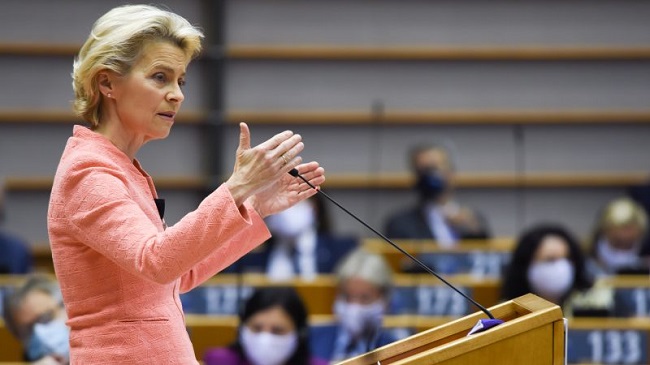 No major breakthrough or shift in position is expected on any of these issues by the meeting's close on Friday, but tough talks are expected.
In spite of a Thursday deadline set by London to nail down a deal on future relations with the EU, both sides look set to press on with talks into the next few weeks following a phone call between leading officials on Wednesday.
According to a draft joint statement to be signed off at the summit, EU leaders will invite "the union's chief negotiator (Michel Barnier) to continue negotiations in the coming weeks, and calls on the UK to make the necessary moves to make an agreement possible."
Britain is currently in a post-Brexit transition period until the end of the year, when the EU's regulatory regime will cease to apply there.
The 27 states are also to debate a proposal from the European Commission to slash greenhouse gas emissions by 55 per cent by 2030 as compared to 1990s levels.
The current goal is 40 per cent.
A number of states are sceptical about the cost and effect of the new goal, most notably Poland, which until now has also refused to sign up to an EU-wide goal of reaching net zero emissions by 2050.
No agreement is expected on the matter before December.