The European Union's executive arm suspects that planned German state payouts to two companies whose coal plants were to be shuttered early may breach EU state aid rules, it announced on Tuesday, March 2, 2021.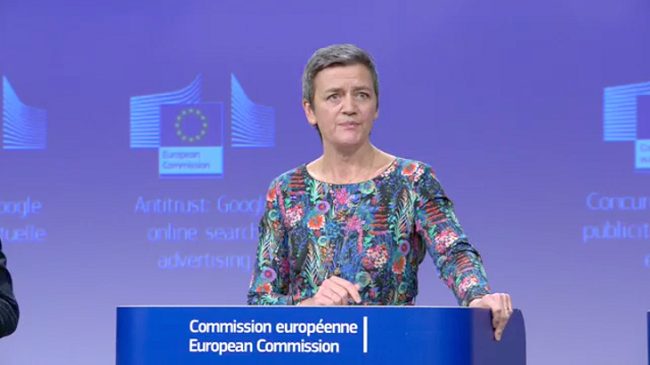 Germany wants to phase out the use of lignite, a particularly polluting type of coal, to generate electricity by 2038.
The government intends to compensate two affected firms, RWE and LEAG, for future lost profits to the tune of €2.6 billion ($3.1 billion) and €1.75 billion respectively.
But the commission announced on Tuesday that it suspects the compensation to be too high.
It plans to investigate the scheme in depth, concerned it could contravene the bloc's strict competition rules.
"Our role is to safeguard competition by making sure that the compensation granted to the operators of the plants for phasing out earlier than foreseen is kept to the minimum necessary,'' European Commission Vice President Margrethe Vestager said in a press release.
The commission doubts the models by which Germany calculated foregone profits, and said it was questionable that compensating the companies "for foregone profits reaching very far into the future'' constituted the minimum compensation.
Under EU competition rules, only the minimum can be compensated.
Greenpeace welcomed the investigation.
"The doubts are justified,'' the organisation said in a statement to dpa, adding that the German Economy Ministry had repeatedly rejected Greenpeace's demands to see how foregone profits were calculated.